How to Make the Most of Your Annual Exam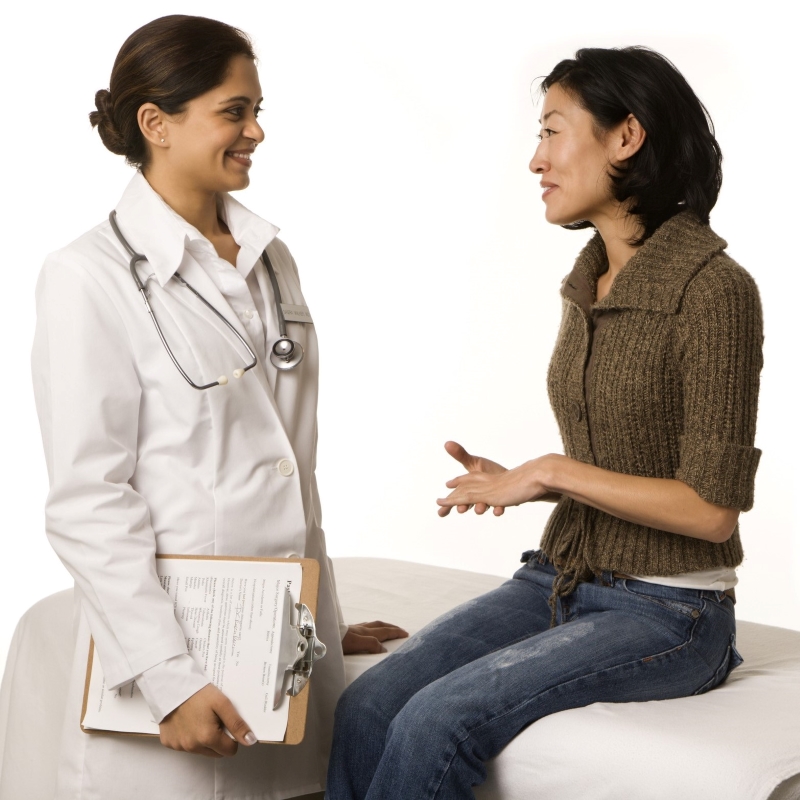 Annual wellness exams are a crucial part of taking care of your health. To maximize your annual check-up, following are a few tips:
#1 Come Prepared 
From the moment you schedule your appointment (or even before), keep a list of questions and concerns you'd like to speak to your physician about. Going through your checklist at the start of your visit will ensure you get the most out of your exam and that all of your concerns are addressed.
#2 Review Your Medical History and Your Family's
Filling out medical forms 5 minutes before your visit can potentially leave vital information missing. Doing your homework beforehand can give your doctor the information they need to properly treat you. Include: family members who have had cancer, heart disease, diabetes, or other conditions that run in your family.
#3 Remember: Your Doctor's Office is a Judgement-Free Zone
Don't be afraid to bring up uncomfortable topics such as weight, fertility, or sexual health – even if it's something small. You may not realize it but your doctor could recognize your problem as a sign or symptom of something bigger. Small problems, like being slightly overweight can also increase your risk for illnesses such as heart disease and certain cancers. Being open and honest with your doctor could help you set a plan for a better overall well-being.
#4 Talk About Vaccines
Just because you're not in grade-school anymore doesn't mean you get to escape the dreaded needle. When you get your flu shot, ask your doctor what other vaccines you're due for. Adults still require a tetanus shot every 10-years for example. Your doctor may also suggest a pertussis vaccine for whooping cough – especially if you come in close contact with infants or small children.
#5 Bring Up Age-Related Issues
Even if you don't have a family history of breast cancer, you should get a mammogram annually starting at the age of 40. Starting between 35-40 you should also have annual blood tests done to check cholesterol and blood-sugar levels. After menopause, women should have thyroid tests done every 5 years as well.
#6 It's Not Just Physical
Your emotional health is just as important as your physical well-being. Let your physician know if you're not sleeping properly, you're extra stressed, or are feeling down in the dumps. Your doctor might be able to suggest simple lifestyle changes that can benefit your emotional well-being.
Final Thoughts
Now is the time to start seriously thinking about last-minute preventative care. Use this opportunity to maximize your annual health insurance benefits. You'll have your health care provider's undivided attention–make the most of it.
Call our offices to schedule your annual exam today. If you have any questions or concerns regarding your well-being, don't hesitate to call. A trained member of our staff will be happy to help.