Sterilization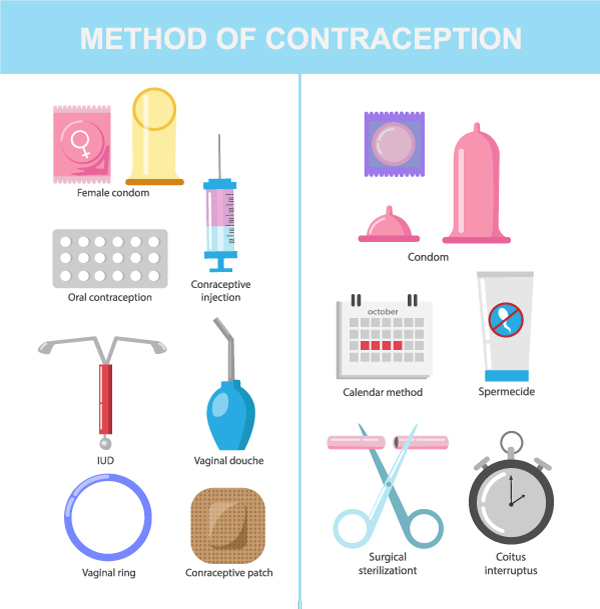 The traditional option for permanent contraception has been surgical sterilization, also known as 'tying the tubes'. This surgery can be performed as an outpatient procedure, meaning you spend less than 24 hours in the operating room.
READ STERILIZATION ARTICLES
Non-Surgery Options for Permanent Birth Control
New options for sterilization can now be performed as a simple office procedure. All of our physicians at Cherokee Women's are trained and certified to perform the most up-to-date contraception methods.
Benefits include:
No hormones or drugs
No anesthesia
No surgery – quick recovery
Permanent birth control that does not limit options for needed GYN tests or procedures in the future
How It Works:
Soft, tiny inserts are guided and placed into your Fallopian tubes through your body's natural pathways (vagina, cervix, and uterus). The insert works with your body to create a natural barrier to pregnancy, effective within three months. (During those three months you must use an alternate form of birth control, until a confirmation test shows you tubes are completely blocked.)
Since this method does not contain hormones, your natural menstrual cycle will continue more or less in its natural state. The entire office procedure typically takes less than 12 minutes, and most women report little or no pain.
Make an Appointment
A consultation with one of our OB/GYNs will let you find out which method is best for you.
Call 770.720.7733 and let our patient representative know that you're looking for permanent contraception options.
Sterilization Education Articles