Labiaplasty Photo Gallery
Labiaplasty is surgical procedure aimed to reduce the size and/or shape of the labia.
See if Vaginal Rejuvenation is right for you. Sign up for a FREE consultation.
Following are LABIAPLASTY BEFORE & AFTER PHOTOS of Cherokee Women's Health patients.
40 YR OLD LABIAPLASTY & VAGINOPLASTY
42 YR OLD LABIAMAJORAPLASTY & PERINEOPLASTY
42 YR OLD LABIAPLASTY & VAGINOPLASTY
45-54 YRS OLD LABIAPLASTY
45 YRS OLD LABIAPLASTY & LABIAMAJORAPLASTY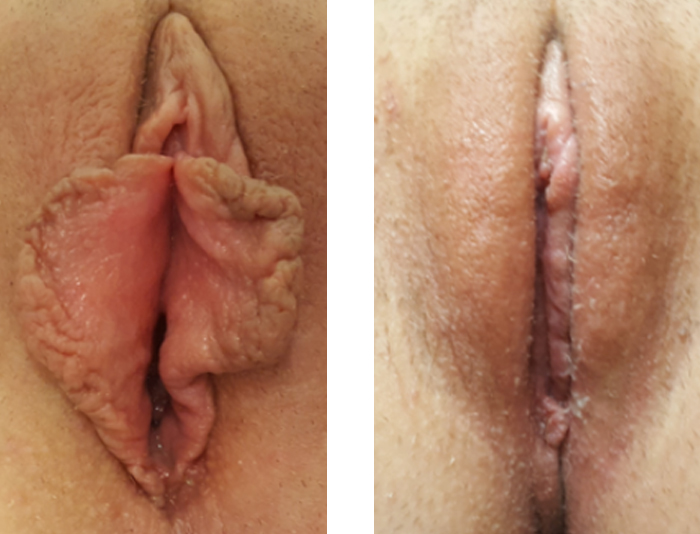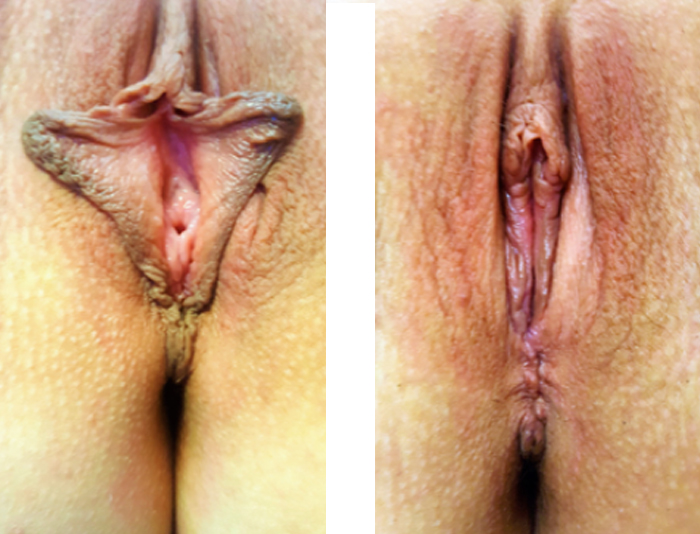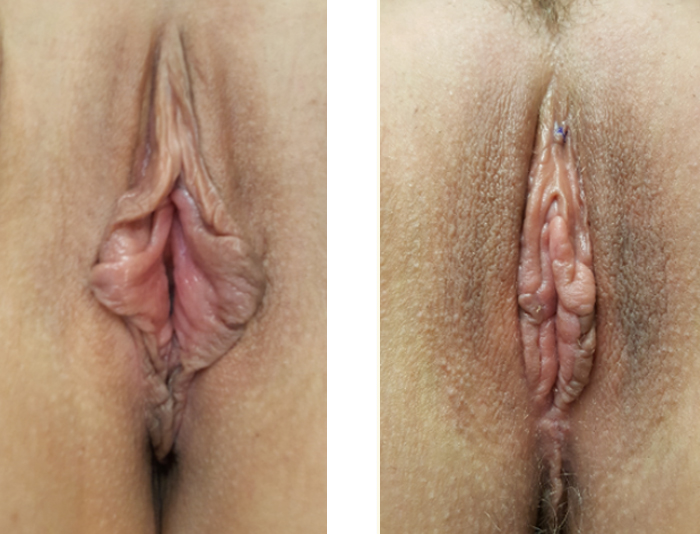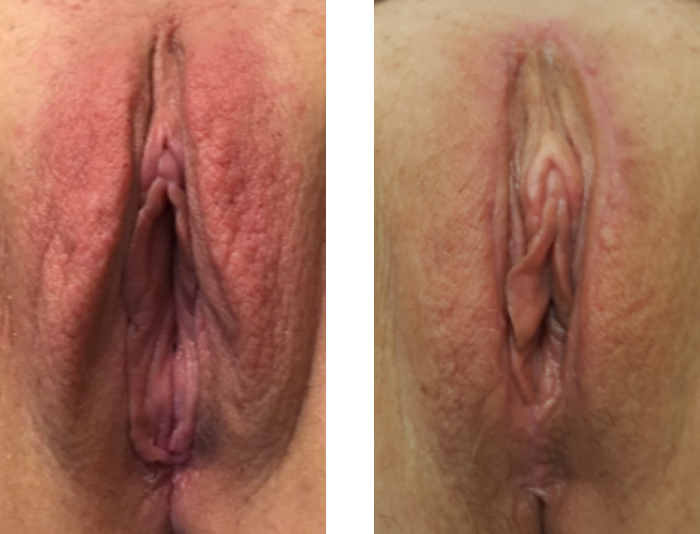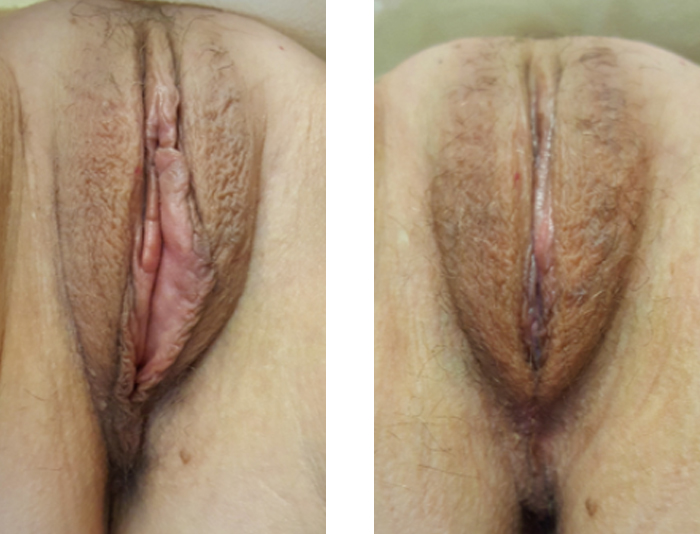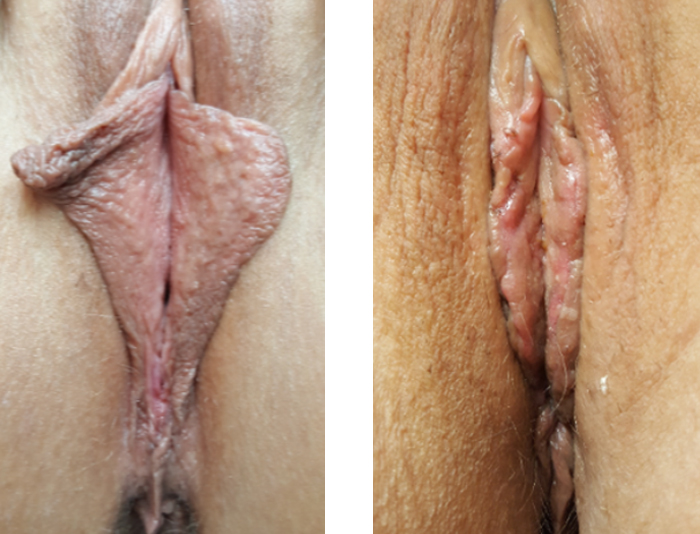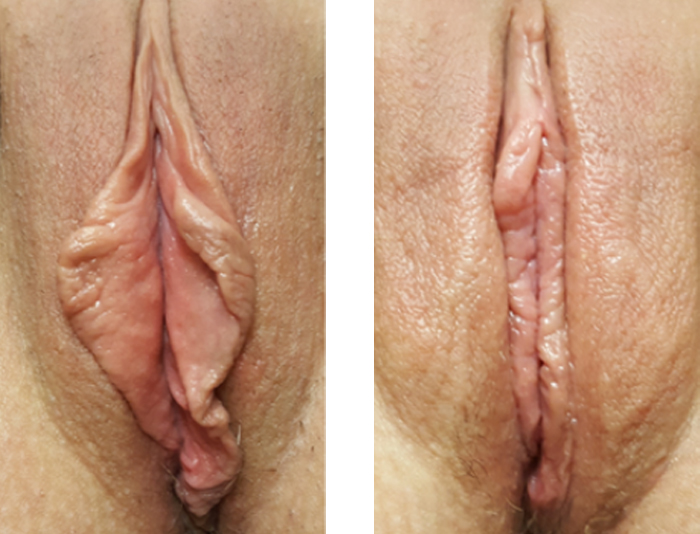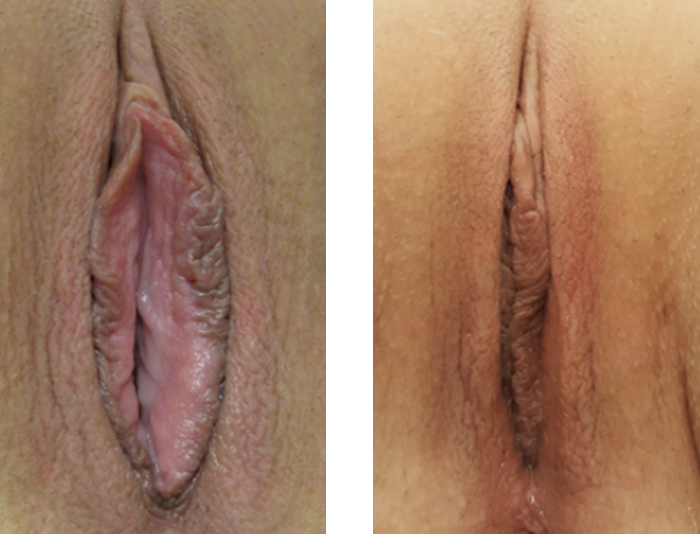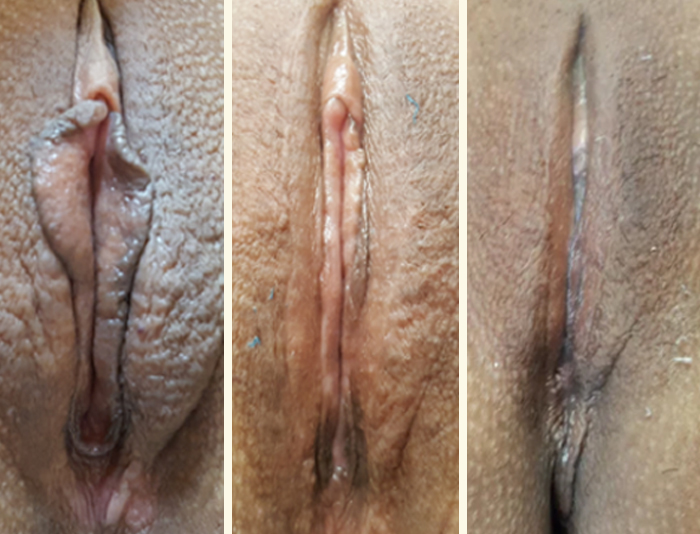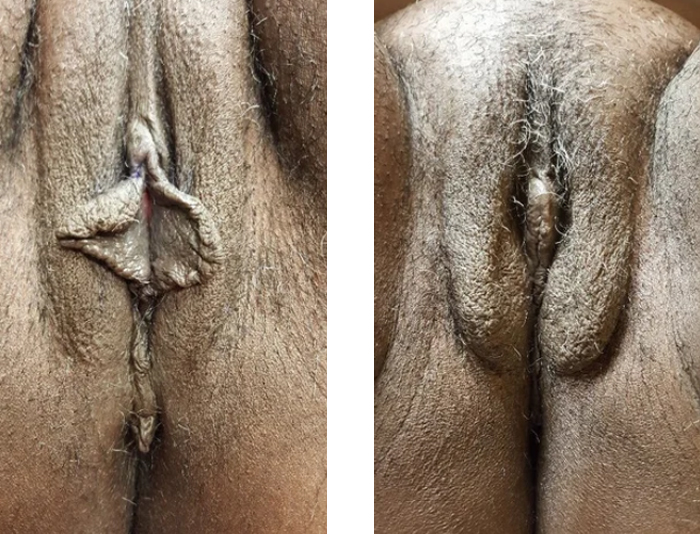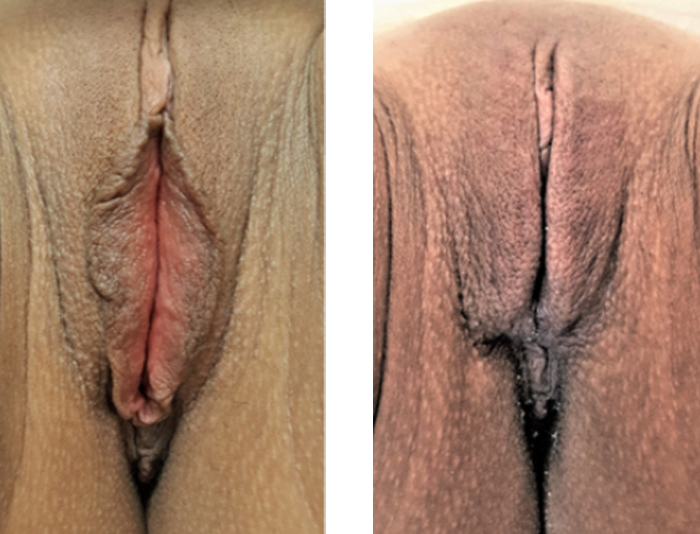 Request more information now
Or learn more. Download our FREE Vaginal Rejuvenation eBook.
Contact Us About Labiaplasty
If you're interested in Labiaplasty or to see if Labiaplasty may be right for you, please call us at 770.721.6060.