Vaginoplasty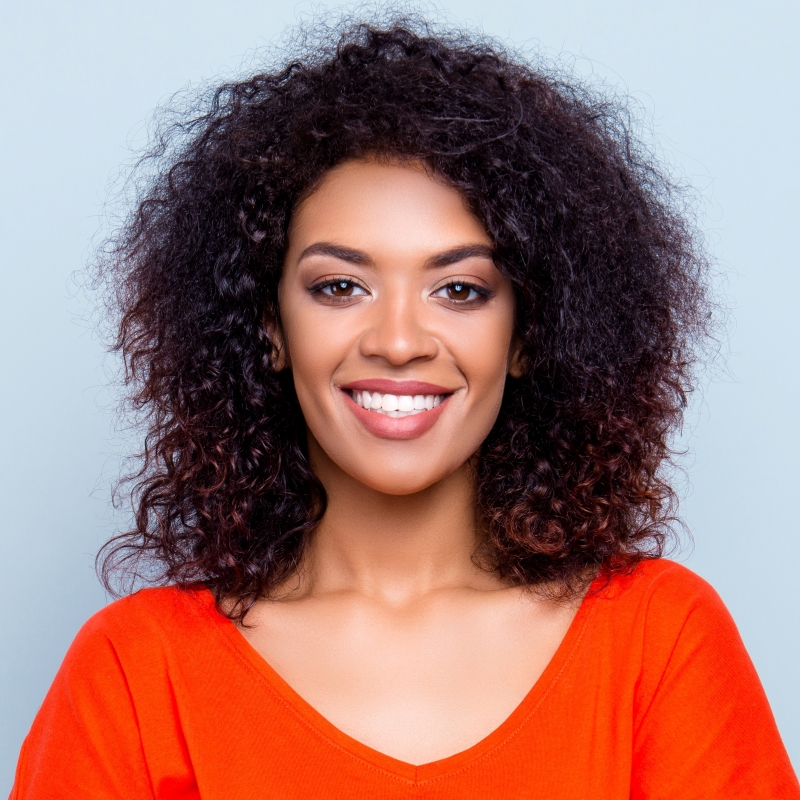 What is Vaginoplasty?
Vaginoplasty is one of several vaginal rejuvenation procedures whose purpose is to enhance, correct, tighten, or otherwise repair any problems or abnormalities of a woman's genitalia. The procedure can also reconstruct the vagina, rectify congenital defects in the pelvic floor, remove growths or abscesses, alter the vulva, and even enlarge or shrink the vaginal opening to allow for ample friction. Any undesirable or surplus external skin can also be trimmed away to give a more streamlined look.
REQUEST A FREE CONSULTATION
Vaginoplasty can address additional serious issues, such as reconstructing areas altered by hysterectomy, cancer treatments, and tumor or fibroid removal. In fact, vaginoplasty can rebuild a urethra, rectum, or vagina that has never completely developed since birth, or has been surgically removed due to cancer or other medical reasons.
READ VAGINOPLASTY ARTICLES
Thousands of women annually seek minor vaginoplasty to tighten vaginal muscles that have become lax or flaccid over time, whether through genetics, as a result of aging or, most frequently, childbirth.
What Causes A Loose Vagina?
The skin naturally becomes looser and less pliable with age. When a woman gives birth, especially multiple times, the vagina continues to stretch and elasticity weakens with each delivery. Rough sex, obesity, and drastic weight gain or loss can also be contributing factors. Even some medications such as birth control which cause hormonal changes, can interfere with tissue regeneration and cause laxity. This leads to unsatisfying sexual pleasure due to less sensation felt during intercourse — both for a woman and her partner. Kegel exercises, no matter how diligently a woman may practice them, only minimally restore muscle strength.
Learn more! Download our FREE Vaginal Rejuvenation eBook.
Stretching, flaccidity, a sense of heaviness, prolapse, ill-fitting tampons, and incontinence, are signs of trauma to the pelvic floor, and can cause a series of functional problems for women.
Vaginoplasty corrects many of these issues by eliminating superfluous lining from the vagina and then surgically tightening the various muscle and tissue within, making additional repairs and alterations to other pelvic organs if necessary. This process restores the vagina to a more youthful, toned, pre-delivery condition.
Vaginoplasty Benefits
Vaginoplasty has provided thousands of women with both physical and psychological benefits. Physically, it enables them to reach climax more readily, once more allowing them to experience the increased sensation and friction necessary for satisfactory sexual arousal that may have been lost over time. Any additional reparations increase healthy function of previously flawed genitalia.
Psychologically, women who have undergone vaginoplasty have higher confidence and self-esteem levels, enjoy sex without pain, and relish their newly- increased response to the more pleasurable feelings derived from close intimacy. They no longer experience embarrassment at the pre-surgical lack of friction. They are happier to offer both themselves and their partners a tighter, snugger vagina that enables them to experience the friction necessary to maintain penile erection and achieve climax.
Vaginoplasty repair has enabled many couples to overcome sexual dysfunction caused by anatomical genital flaws.
REQUEST MORE INFORMATION
Who Should Perform My Vaginoplasty?
Vaginoplasty can be both corrective and cosmetic. For that reason, it is of utmost importance to have this procedure done by an expert knowledgeable in the intricacies of a woman's unique anatomy, one also qualified in both the fields of plastic and vaginal surgery.
At Cherokee Women's Health Specialists, three of our physicians are doubly accredited urogynecologists who hold enviable certification in OB/GYN and Female Pelvic Medicine and Reconstructive Surgery (FPMRS). This accreditation enables them to treat all gynecological problems unique to women, and to perform any physical and cosmetic procedures related to these issues.
If you'd like to make an appointment to see if vaginoplasty is right for you, please call 770.721.6060 to schedule your appointment or request an appointment.
FREQUENTLY ASKED QUESTIONS
Vaginoplasty Articles