Transvaginal Mesh Revision and Repair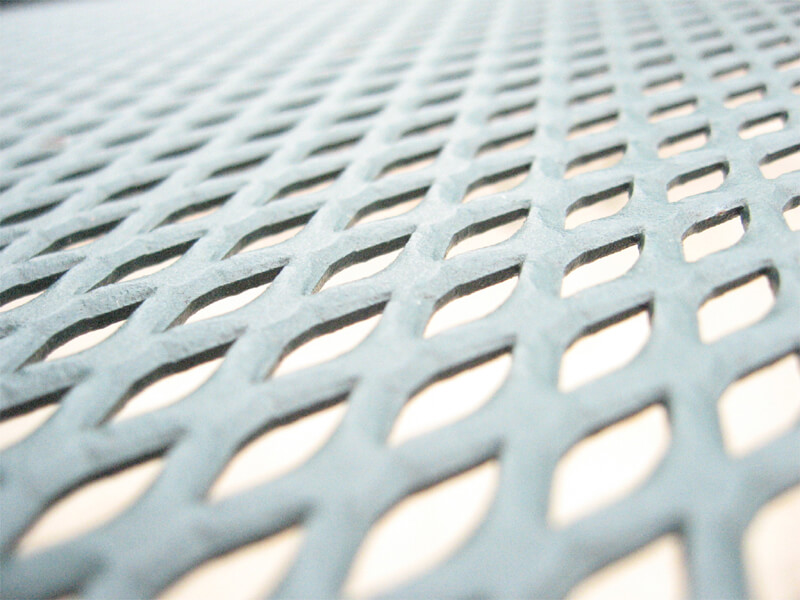 Vaginal mesh is known by several names, including transvaginal mesh, surgical mesh and pelvic mesh. It's a synthetic net-like implant similar to a woven sling or hammock that's usually made of plastic called polypropylene. The term "transvaginal" refers to the type of surgical technique used to implant the mesh, through the vagina.
READ MESH ARTICLES
What is Transvaginal Mesh Used For?
The procedure was created to permanently fix pelvic organ prolapse and stress urinary incontinence which are conditions that typically occur in women after a hysterectomy, menopause or childbirth. Pelvic organ prolapse occurs when a woman's pelvic muscles weaken and the pelvic organs, including the bladder, rectum and uterus, drop into the vagina.
While the transvaginal mesh procedure was created to help women suffering from these conditions, not all of them are safe and reliable. As a result, some of the products led to serious complications such as infection, erosion of the vaginal tissues and organ perforation.
Although transvaginal mesh surgery is simpler and less invasive than more traditional treatments for pelvic organ prolapse or stress urinary incontinence, it also carries a higher complication rate. In 2011, the FDA reported that it had received 4,000 reports of complications related to transvaginal mesh in the previous six years. Thousands of women who had mesh implanted experienced complications and nearly 23,000 lawsuits were filed by women injured by mesh.
Dr. Litrel discusses transvaginal mesh repair.
Transvaginal Mesh Complications
Severe complications like mesh erosion and organ perforation require surgery known as revision surgery, to repair the issues. However, because synthetic surgical mesh was designed to stay in the body indefinitely, removal of the mesh is very difficult. The blood vessels and tissues grow around the mesh, requiring doctors to remove it in pieces, one surgery at a time.
Why Choose Cherokee Women's Health for Transvaginal Revision Surgery?
Transvaginal mesh revision surgery is a delicate procedure and few surgeons are skilled enough or have the years of experience needed to ensure a successful outcome. Our surgeons at Cherokee Women's Health offer the experience and knowledge to help ensure good results. Our surgeons are double board certified in OB/GYN and the subspecialty of FPMRS, Female Pelvic Medicine and Reconstructive Surgery, the highest professional qualifications and credentials for performing such procedures. Fully understanding a woman's body inside and out means you will receive the best possible outcome.
Call us at 770.720.7733 or request an appointment online. Or, learn more by reading Dr. Peahen Gandhi's article The Mesh Debate.
Mesh Education Articles