OB eBook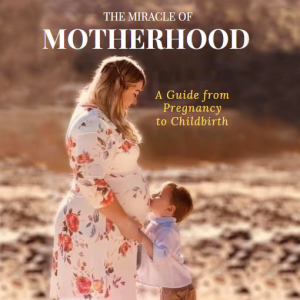 We're Here to Help You Through Your Pregnancy
Our OB eBook is a guide to help you through your pregnancy. Written by Cherokee Women's Dr. Michael Litrel and Dr. Peahen Gandhi, it's broken down by trimester so you'll know what to expect at every stage. Our doctors compassionately walk you through the months of pregnancy, birth recovery and the early postpartum phase.
Get Instant Access to Your FREE OB eBook
To receive your OB eBook, simply fill out the form below. Once you have signed up, you will immediately be directed to your free OB eBook.