Empowering Women at the HOPE Center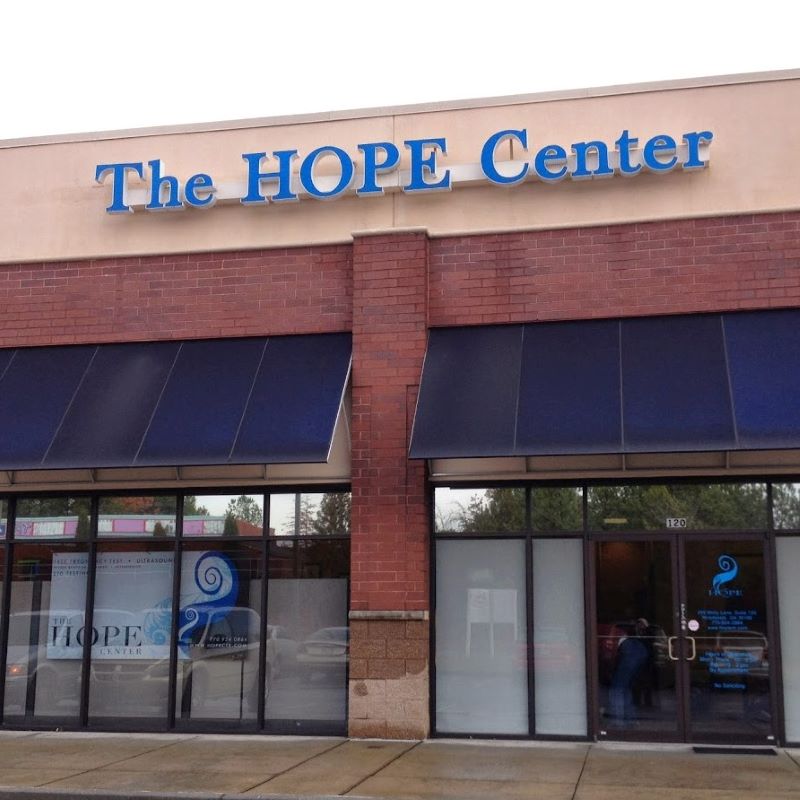 Dr. Michael Litrel of Cherokee Women's Health serves as the Medical Director for the HOPE Center. Since 2006, he has worked in conjunction with the HOPE Center to provide his expert care and knowledge to women seeking compassionate care when facing unplanned pregnancies.
The Hope Center is a non-profit organization dedicated to providing comprehensive healthcare resources and services. With a passion for women's health and a commitment to serving the community, Cherokee Women's Health also supports the HOPE Center by providing donations of baby formula, diapers and more.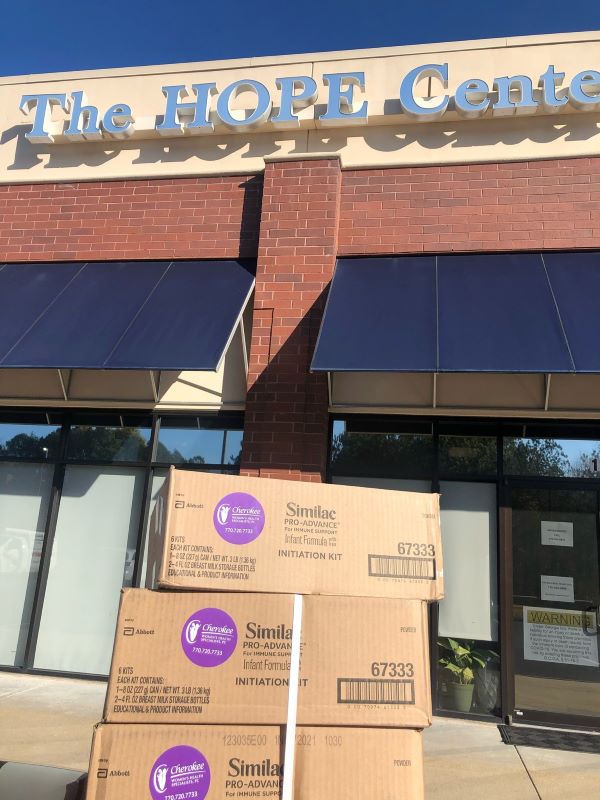 The HOPE Center's Mission
The HOPE Center, established in 1990, initially started with a small staff focused on providing compassionate care to women facing unplanned pregnancies. Over time, the center expanded its services, referrals, and consultations, growing its staff to include registered nurses, sonographers, and other trained personnel.
The HOPE Center relies on the support of local churches, businesses, and individuals within the community. Thanks to this support, all services provided by the center are offered free of charge. The center assists women in various aspects, such as reliable pregnancy testing, ultrasounds, and providing information on options like abortion, adoption, and parenting. The center strives to create a safe, non-judgmental, and confidential environment for all individuals seeking assistance.
The primary passion of The HOPE Center is to equip, educate, and empower women by providing them with the necessary information and resources to make fully informed decisions about their unplanned pregnancies.
A Powerful Synergy
Dr. Litrel's position as the Medical Director of the HOPE Center, combined with the support from Cherokee Women's Health, has resulted in a powerful synergy that benefits countless women in Georgia. Through his unwavering dedication and compassionate approach, Dr. Litrel is making a tangible difference in the lives of women who need it most in our community.
You Can Help the HOPE Center, Too!
At the HOPE Center, you can donate items via an Amazon wish list, become a prayer partner, or donate much-needed funds to help this amazing mission.