OB Ultrasounds
Ultrasonographer Rachel shares what you can expect at an OB ultrasound appointment.
Watch More OB Videos Below

Subscribe to our channel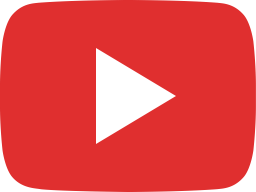 Pelvic Pain During Pregnancy Explained by Dr. Lisa McLeod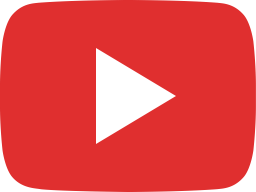 Pregnancy First Visit at Cherokee Women's Health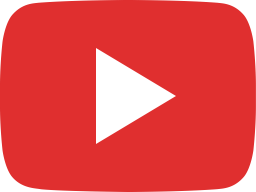 Labor & Delivery Tour of Northside Hospital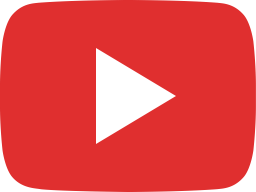 Preconception Counseling: What is it?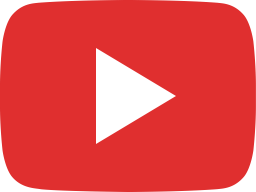 Labor and Delivery Room at Northside-Cherokee Hospital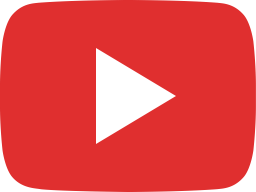 Ask the Midwife - Safe OTC Meds While Pregnant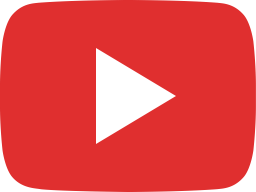 Ashley's Miscarriage Story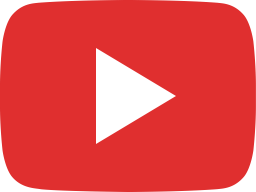 Ask the Midwife - Counting Fetal Kicks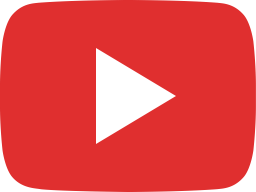 Push! It's a Girl!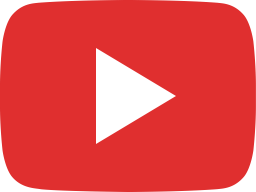 Ask the Midwife - Preterm Labor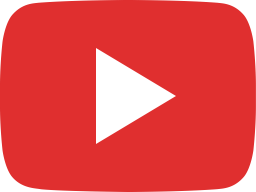 Ask the Midwife - Birth Plan?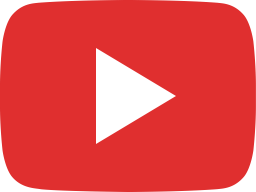 Monitoring High-Risk Pregnancy with Fetal Kick Counts