Urogynecology Problems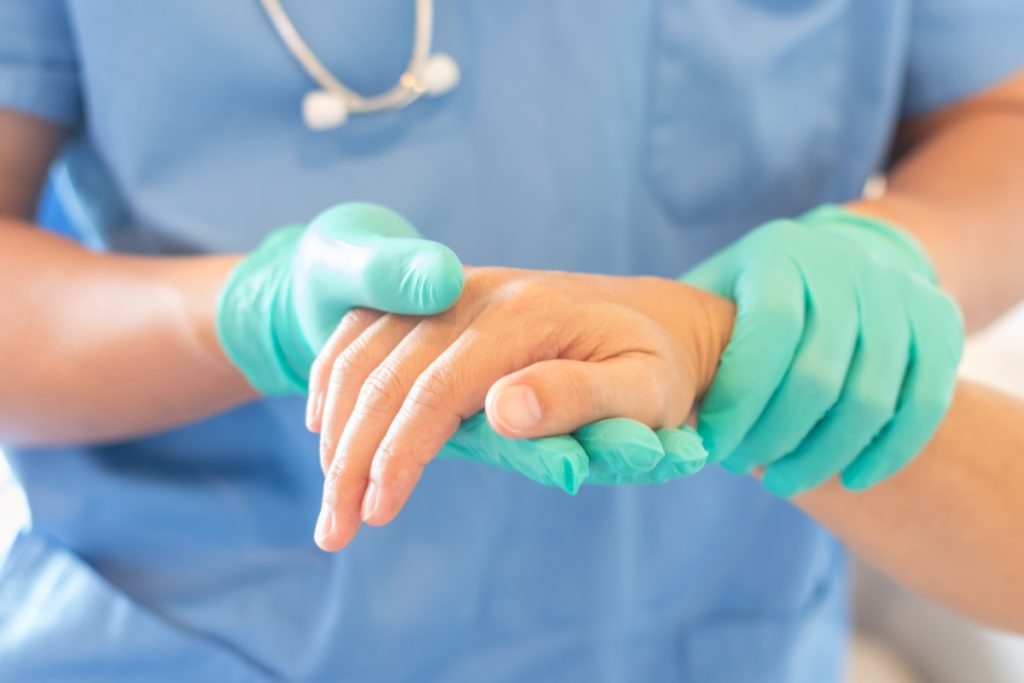 Urogynecology is a medical specialty that focuses on the diagnosis and treatment of pelvic floor disorders. Urogynecologists are OB/GYNs who specialize in caring for women with pelvic floor disorders.
Due to childbirth, aging, trauma or genetic factors, many women experience pelvic floor disorders in their lifetime. The pelvic floor is the structure that includes muscles, ligaments, connective tissue, and nerves that help support the pelvic organs, which include the bladder, rectum, uterus, and vagina. The pelvic floor also helps control the function of these organs.
When the pelvic floor is weakened or not functioning properly, it can lead to pelvic floor disorders.
Common pelvic floor disorders:
Urinary incontinence
Bowel problems
Pelvic floor problems affect many women. 1 in 5 women will have surgery for a pelvic floor condition during their life, and up to 1 in 3 women have pelvic floor disorders, but do not require or choose surgery. For many women, there are hardly any symptoms, but the condition is detected at their routine gynecological exam. There is help available, whether it is a simple lifestyle change, surgical repair, or reconstruction.
If you have questions about your urogynecological health or would like to consult with one of our double board-certified urogynecologists, please call 770.720.7733 or request an appointment.