Caring for OB/GYN Patients at the Cherokee County Health Department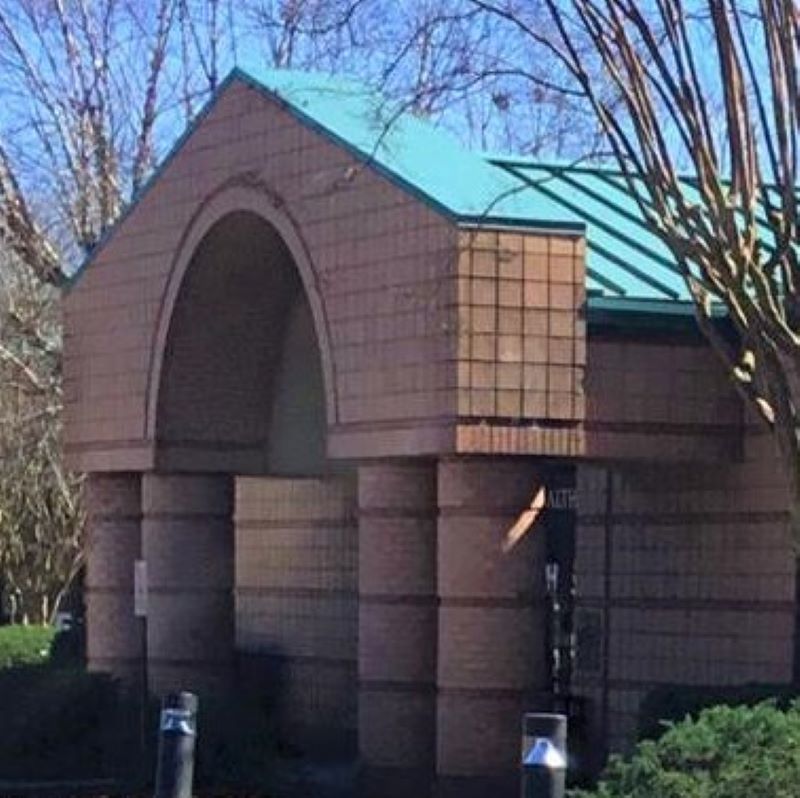 Caring for GYN patients at the Cherokee County Health Department began as a passion project years ago, and continues today. Before Cherokee Women's Health Specialists got involved, the Cherokee County Health Department only served women with gynecological needs. The physicians and midwife Susan Griggs of Cherokee Women's Health helped expand the program to include obstetrical services, which would have long-lasting, positive effects across the state of Georgia.
Cherokee Women's Health was founded in 1993 by a prominent Atlanta OB/GYN, Dr. James Cross. He was the first OB/GYN in the county with the sole purpose of improving the infant mortality rate. Within two years, he had reduced the infant mortality and morbidity rate by almost half. Dr. Michael Litrel joined the practice a few years later and became increasingly aware that more work needed to be done to help the women in the area who were without health insurance.
"We knew we had to act and make a change because as women would show up at the hospital, their babies were dying, because they had no prenatal care at all. It was such a sad situation. Something had to be done."

– Dr. Michael Litrel of Cherokee Women's Health
Dr. Litrel, midwife Susan Griggs, and the physicians at Cherokee Women's got involved by seeing patients at the Health Department that otherwise received no health care, usually due to cost. "Eventually, Susan would be the one to go to the health department and we'd supervise," Dr. Litrel said. "It was a very synergistic process. We trained Health Department staff so those that didn't have health insurance could receive care."
Delivering the Health Department's OB Patients
Cherokee Women's Health began delivering the health department's OB patients at Northside Hospital. They were—and continue to be—the only group that cares for Health Department patients. To qualify, patients had to go to at least one pre-natal visit at the Health Department. They would then be enrolled in the state program so when they went to the hospital in labor, they would be delivered by one of Cherokee Women's midwives or doctors.
At one time, Cherokee County had a 2.0 perinatal mortality rate, among the lowest in the state. Dr. Litrel says, "The new program that we implemented with the Health Department helped bring those numbers up dramatically. "We're so thankful for all the people who got involved to make such a positive change in the community. It's awesome to be a part of it."
Offering Free OB Care Through the Health Department
Cherokee County is one of the few counties in the state (out of 159) that offers free obstetrical care through the Health Department. In fact, the program was so successful that several other Georgia counties followed suit and began the same model in their Health Departments. Unfortunately, many counties in Georgia still don't offer obstetrical care in their Health Departments—just GYN and family planning—a fact that Dr. Litrel would like to see change.
"I am proud that we have helped make such a difference in the overall infant mortality rate, not only in Cherokee County but throughout the state of Georgia."

– Dr. Michael Litrel
The Legacy Continues
Susan Griggs retired in 2022 but fellow nurse midwife Susan Fischels of Cherokee Women's Health, is now involved at the Cherokee County Health Department. With her vast experience and background in public health, she is a great asset to the women of Cherokee County.