Perineoplasty Photo Gallery
Perineoplasty removes scar tissue, bulges and unwanted skin between the anus and vagina, and is often performed in conjunction with vaginoplasty.
See if Perineoplasty is right for you. Sign up for a FREE consultation.
Following are PERINEOPLASTY BEFORE & AFTER PHOTOS of Cherokee Women's Health patients.
56 YR OLD PERINEOPLASTY 6 WEEKS POST OP
45 YR OLD PERINEOPLASTY SAME DAY POST OP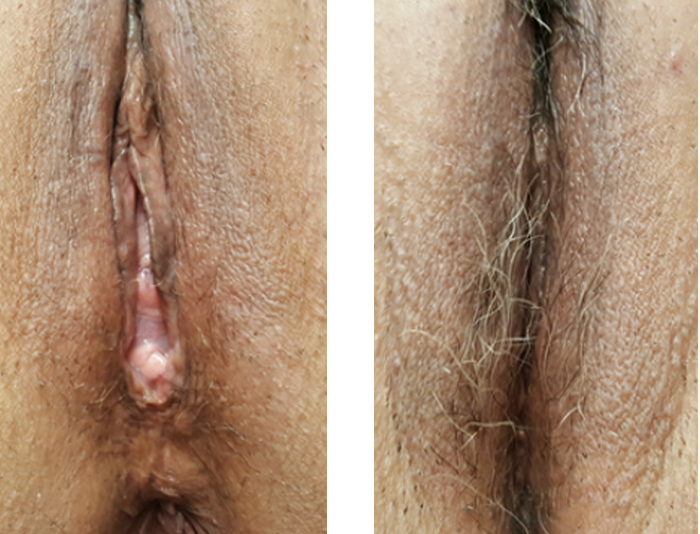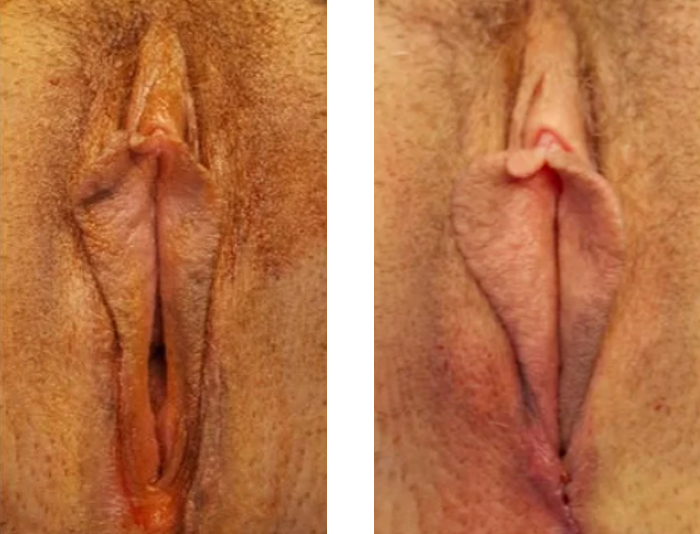 Request more information now
Or learn more. Download our FREE Vaginal Rejuvenation eBook.
Contact Us About Perineoplasty
If you're interested in Perineoplasty or to see if Perineoplasty may be right for you, please call us at 770.721.6060.