Sexual Health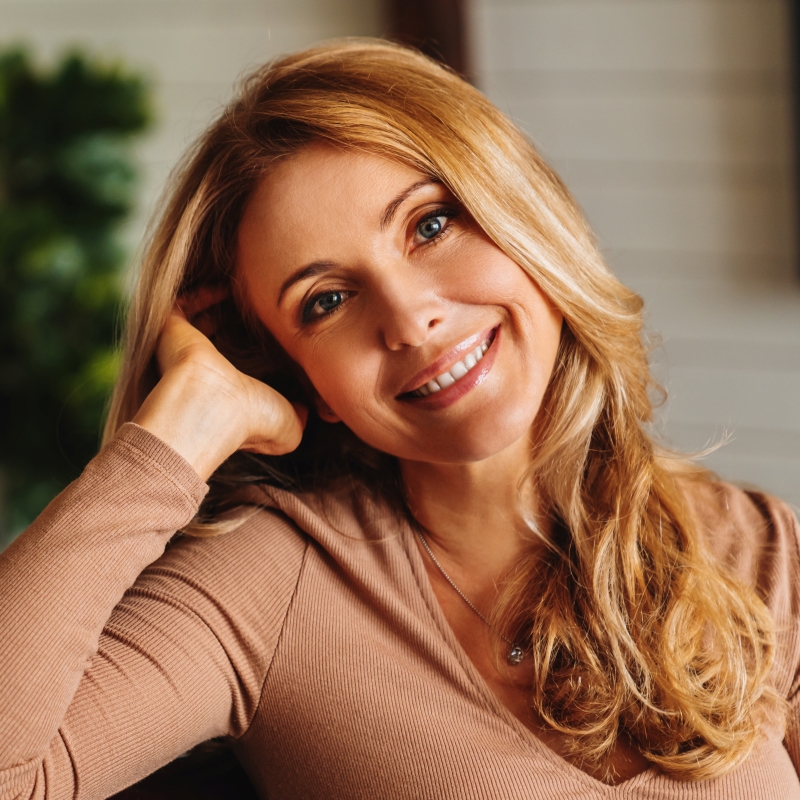 A woman's sexual well-being is important to her overall health, both emotionally and physically. As highly experienced OB/GYNs and urogynecologists, we understand a woman's body and the changes that occur as a woman ages, gives birth or simply loses the desire for sex. While many women may think they just need to "live with it", there are several treatment options available, both surgical and non-surgical.
READ SEXUAL HEALTH ARTICLES
Following are articles and videos that address these issues and the various treatment options that can help you get back to enjoying a satisfying sex life.
Sexual Health Education Articles