GYN and Annual Exams Patient Stories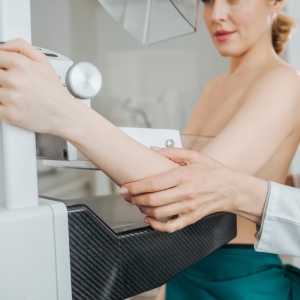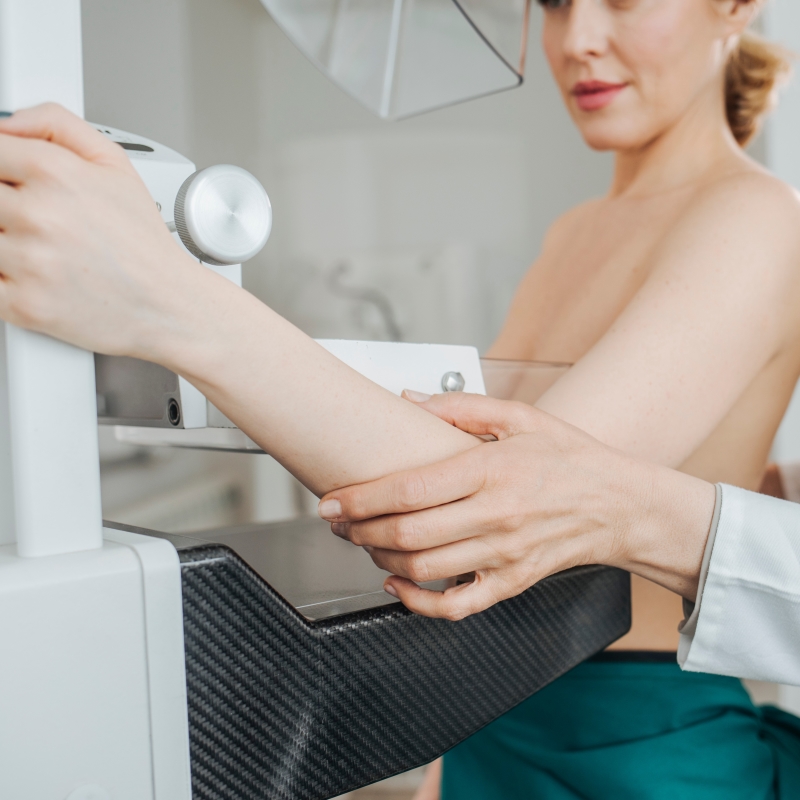 The term breast cancer is heard so often that sometimes it goes in one ear and out the other. That ...


"Being diagnosed with stage IV breast cancer was devastating. After all, I was healthy and only in my mid-thirties."- Mandy ...

Perimenopausal symptoms can be confusing. Along with the usual hot flashes and night sweats, you may also experience some lesser ...