GYN and Annual Exams Patient Stories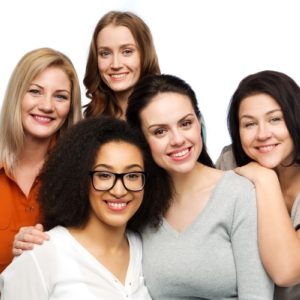 Patients of Cherokee Women's Health have offered their testimonials in hundreds of online reviews. They are often extremely enthusiastic about ...
Read More

Perimenopausal symptoms can be confusing. Along with the usual hot flashes and night sweats, you may also experience some lesser ...