Expert, Natural Birthing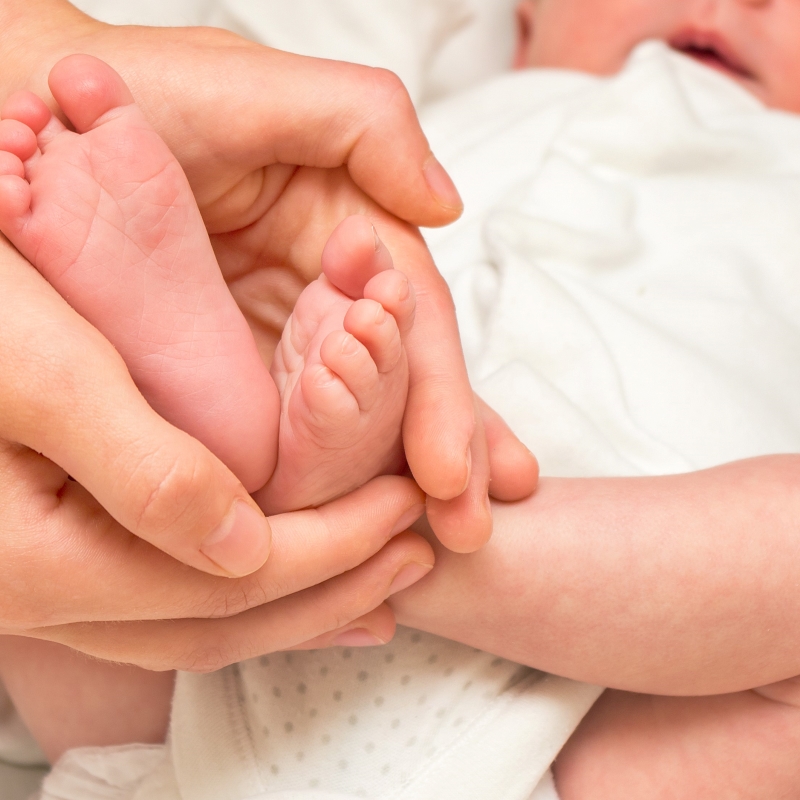 The certified nurse midwives at Cherokee Women's Health specialize in natural birthing methods. They are trained to recognize abnormal pregnancy symptoms and potential complications. By partnering with board certified obstetricians, they provide both mother and child with the best possible care, even in the event of pregnancy and labor complications.
Top 4 Benefits of Choosing a Midwife
1. Certification in Nursing and Midwifery
Midwives at Cherokee Women's Health are certified in both nursing and midwifery, giving women a safe, natural birthing experience.
2. A Personal Connection
Midwives place special emphasis on the relationship between an expecting mother and her women's healthcare provider. During a pregnancy, a midwife monitors the physical, emotional, and interpersonal well being of the mother.
Many women feel a personal connection to their midwives, who try to remain accessible to their patients whenever they're needed. This interpersonal connection can decrease stress levels during pregnancy.
3. Highly Individualized Care
Midwives offer highly individualized pre- and postpartum care. This includes individual education for expectant mothers, counseling during pregnancy, expert prenatal care, continuous assistance during labor and delivery, and postpartum support for new mothers.
4. Natural Birthing Options
Because midwives strive for a natural birthing experience, they limit technological interventions. Women who choose midwives as their primary birthing specialists receive fewer epidurals, episiotomies, and assistance from birthing instruments like vacuums or forceps.
Our Midwives are Here for You
Call us today at 770.720.7733 to schedule an appointment, schedule an appointment online or learn more about our midwife services.