Mommy Rejuvenation Patient Stories
Considering Mommy Rejuvenation? Read stories from real patients who received Mommy Rejuvenation procedures at Cherokee Women's Health.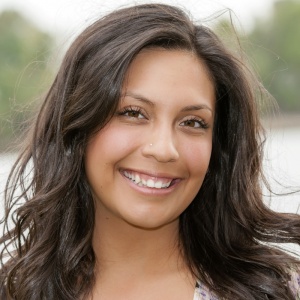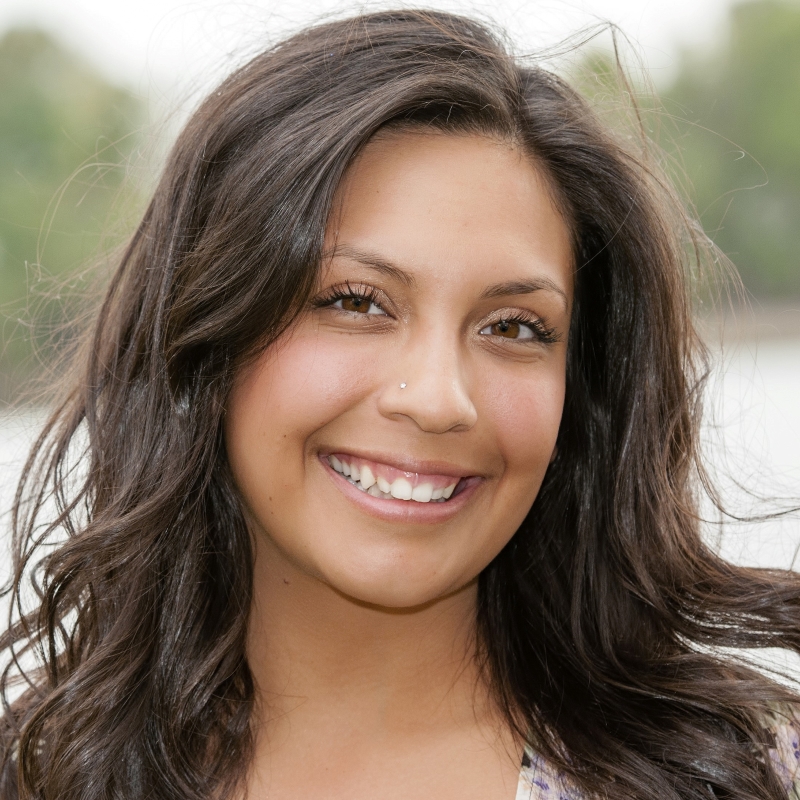 After giving birth to three children, Carina was left with some challenges that she did not expect. While she absolutely ...
Read More

"Tightening my vagina changed my life. Sex after three children was never the same, but after vaginal rejuvenation and labiaplasty ...