Vaginal Rejuvenation Patient Stories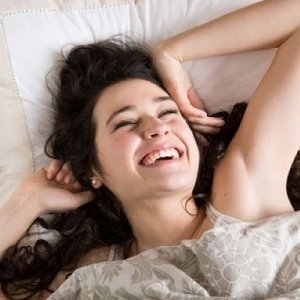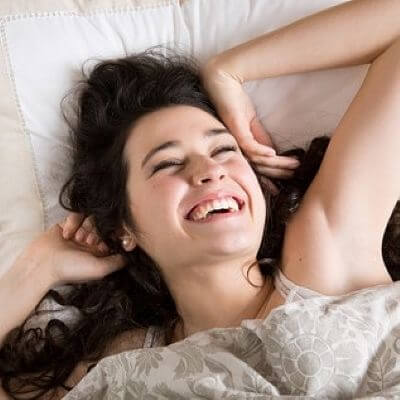 How One Patient Got "the Fireworks" Back in Her Marriage The O-Shot is a treatment available for women which can ...
Read More

A Real Patient's O-Shot Experience, by Lauren Barnes. As I sat in the stirrups waiting for my doctor to come ...

The following is a true account from one of our patients who received the O-Shot. Please note that names and ...