Testimonials

Patient Reviews
We love it when patients share testimonials of their visits at Cherokee Women's Health, and we love sharing those with you.
To make it as easy as possible for you to find the information you're looking for, simply click on one of the Services links below to see testimonials for that particular service.
Obstetrics
GYN Problems
Cosmetic Services
Gynecology & Annual Exams
Vaginal Rejuvenation
Medical Weight Loss

You may also visit our Facebook page for even more patient testimonials.
Women Traveled from 27 States to Visit Cherokee Women's Health for Their GYN Care in 2018.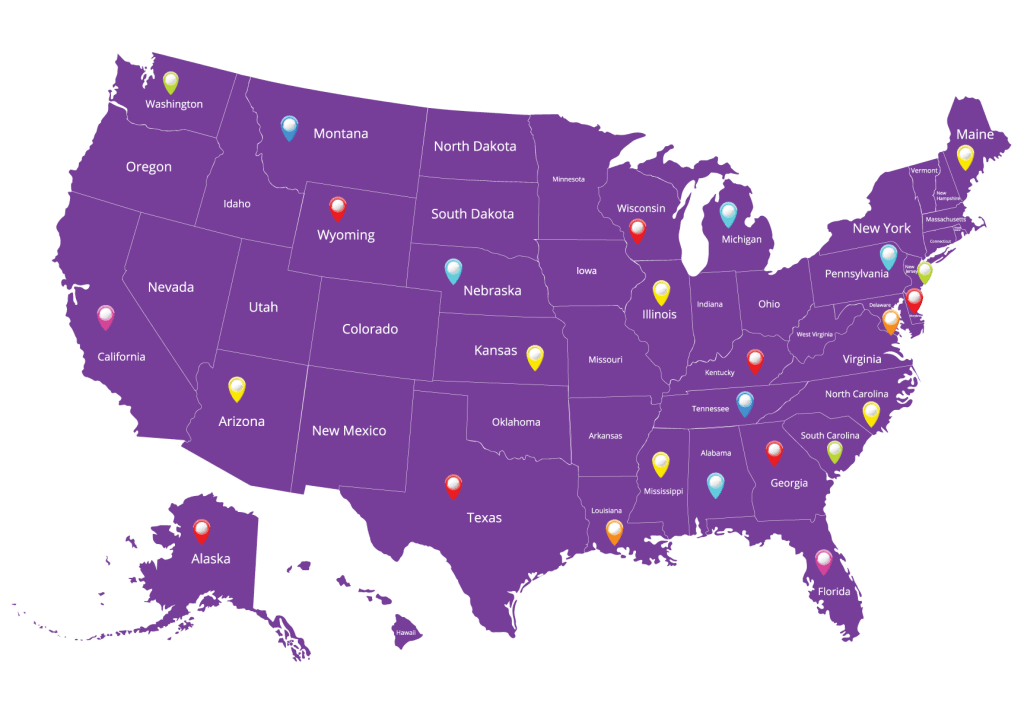 The 3 main reasons women visited Cherokee Women's Health rather than seeing their local doctor:
1. Unusual Expertise
Cherokee Women's offers the best care for urinary incontinence and pelvic prolapse, with three (3) physicians who are double board-certified in OB/GYN and the subspecialty FPMRS (Female Pelvic Medicine and Reconstructive Surgery, also known as Urogynecology).
2. Local Doctors Have Not Been Helpful
Women often have had surgery performed by their local physician, without good results. Pelvic prolapse that continues to be uncomfortable even after surgery, botched labiaplasties, and unsuccessful bladder repairs: these are common issues that affect women, and why they seek relief from the physicians at Cherokee Women's Health.
"This is the best women's health office I have ever been to and I work in the women's health care field so that's saying a lot. I drove from middle Tennessee and I would happily do it again."

Debra S.
3. Personal Relationships
Given the sensitive nature of obstetrics and gynecology, a strong bond is often formed between the patient and physician, as a physician may see a patient from her teens, through her child-bearing years, and all the way into and throughout her menopausal years. Personal relationships with patients are very important to the physicians and staff at Cherokee Women's Health.
Providers and Staff
Learn more about us on our Providers and Staff sections.
Make an Appointment
Please contact us if you have any questions or would like to schedule an appointment at 770.720.7733.




PATIENT TESTIMONIALS