Enriching Our Community Through the Local Arts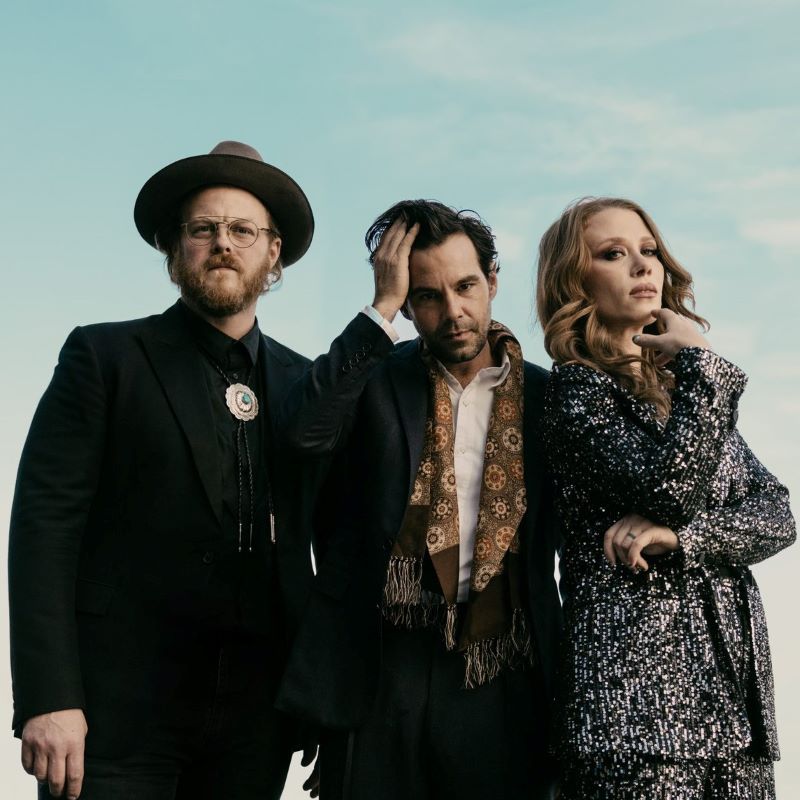 At Cherokee Women's Health, we firmly believe that a thriving arts community is the heart and soul of a vibrant society. That is why we are dedicated to supporting local arts through various avenues, including music, theater, education, and donations. By actively engaging in these areas, we aim to nurture creativity, inspire artistic expression, and foster a love for the arts within our community.
Recognizing the financial challenges faced by many arts organizations, we actively donate to local arts initiatives and foundations. These donations help support exhibitions, festivals, educational programs, and community outreach efforts. By contributing to the sustainability of the local arts ecosystem, we ensure that artists and organizations can continue to create, inspire, and make a positive impact within our community.
Encouraging Creativity
We understand the transformative power of music and its ability to bring people together. To support local musicians, we are proud sponsors of The Lantern Series in downtown Woodstock. These live music performances showcase the talents of emerging and established artists from all over the world. Through these events, we provide a platform for musicians to showcase their skills and connect with a diverse audience, promoting talent and encouraging a vibrant music scene.
WoodstockArts.org provides a wide array of creative outlets for our local community, including a theater venue for performances and community-driven projects. By doing so, the community helps cultivate a thriving theater community that enriches our cultural landscape and engages audiences with thought-provoking performances.
Programs, workshops and mentorship opportunities are also available through our local arts programs. By fostering creativity and artistic development in students, we aim to shape the next generation of artists and instill a lifelong appreciation for the arts.
We Care About Our Community
At Cherokee Women's Health Specialists, our commitment to supporting the local arts is rooted in our belief that a thriving arts community is essential for a vibrant and inclusive society. By providing platforms, resources, financial support, and by volunteering, we strive to cultivate an environment where artists can thrive, audiences can engage, and creativity can flourish.
You Can Get Involved Too!
We invite everyone to join us in celebrating the richness and diversity of our local arts scene, as together, we can create a community that embraces and cherishes the transformative power of the arts.