Cosmetic Services Education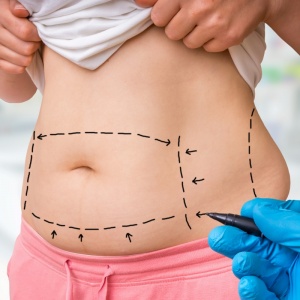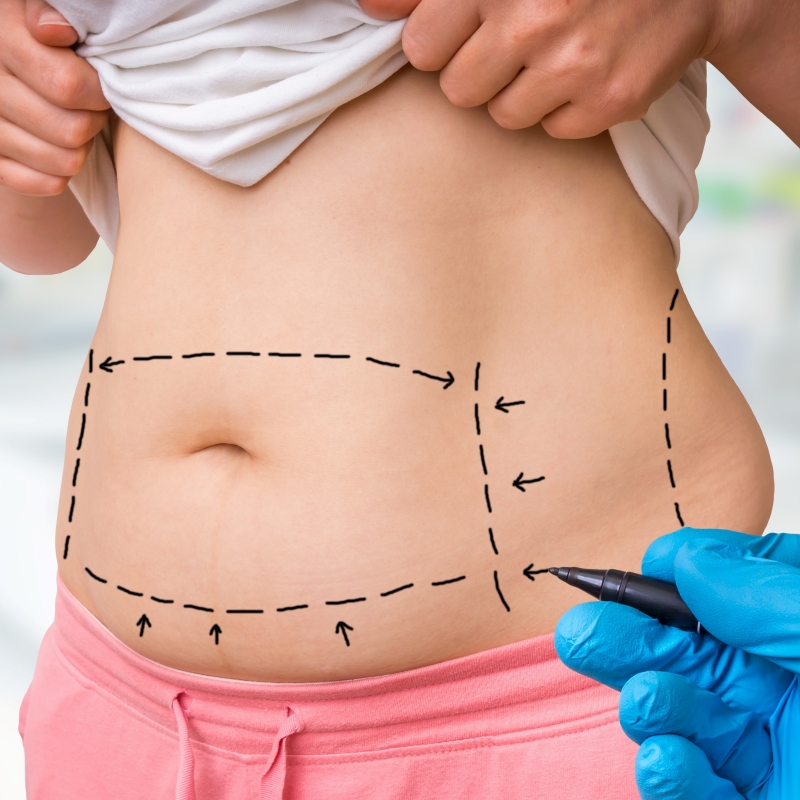 You've done everything right! You dieted, exercised and finally lost all that extra weight you've been carting around. Or maybe ...


Is liposuction right for you? Certain requirements must be met in order to ascertain whether this surgery will be a ...

Liposuction may be right for you if you've been struggling with excess weight in certain areas that just won't budge, ...