High-Risk Pregnancy
A high-risk pregnancy requires special care and extra attention so that both mom and baby continue to thrive. At Cherokee Women's Health, our highly-qualified doctors specialize in high-risk pregnancy and are dedicated to providing women with compassionate, caring and competent obstetric care.
READ HIGH-RISK PREGNANCY ARTICLES
Together, we partner with Northside Hospital Cherokee to focus on creating an individualized treatment plan to ensure the health of both mom and baby. A high-risk pregnancy can be a scary diagnosis, but our doctors carefully guide women through pregnancy and delivery by being proactive with treatment to minimize complications.
What Makes a Pregnancy High-Risk?
The label of high-risk is given for several reasons, including the following:
Diabetes (this includes Type I, Type II, and gestational diabetes)
Advanced Maternal Age — Women over the age of 35 are considered to be of advanced maternal age, and will need extra monitoring throughout the pregnancy.
Preexisting Conditions — Women who have certain preexisting conditions may be considered high-risk. It is important to fully disclose health history so that you can be assessed as high-risk. This can include autoimmune disorders, seizure disorders, heart disease, or infectious diseases.
Hypertension
Cutting Edge Treatments Outside the Perimeter
Cherokee Women's Health partners with Northside Hospital Cherokee to monitor high-risk pregnancies in Canton and Woodstock from conception to delivery. Both facilities utilize state-of-the art technology and offer skilled medical care.
Cherokee Women's Health Specialists is one of only a handful of OB/GYN practices in Georgia with accreditation from the Ultrasound Practice Accreditation Council of the American Institute of Ultrasound in Medicine.
Our practice has partnered with Northside Hospital Cherokee since 1997 and has delivered more babies there than any other OB/GYN practice.
Our doctors specialize in high-risk pregnancy as well as holistic health, giving expectant mothers appropriate options for their health and lifestyle.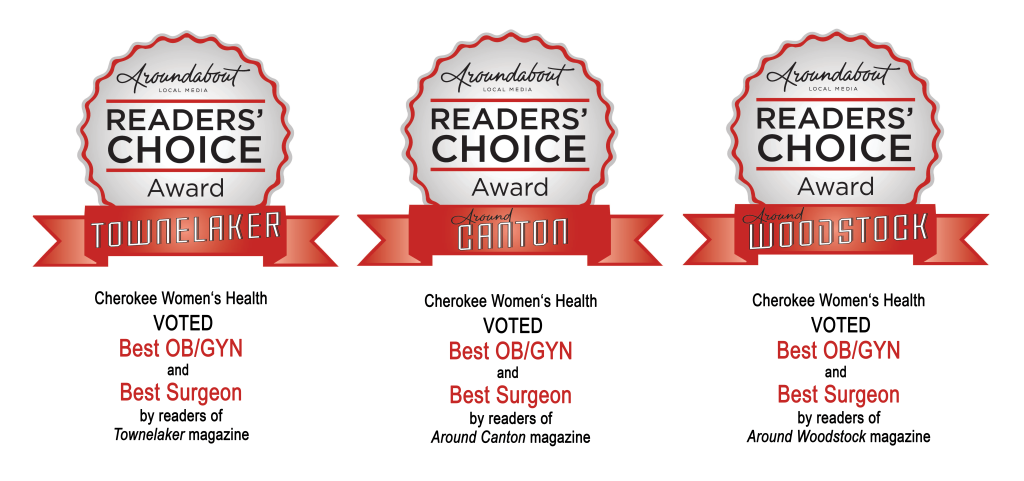 Choosing a Provider for High-Risk Pregnancy
If a woman's pregnancy has been labeled high-risk, it is critical to trust her pregnancy and delivery to highly-qualified physicians. The team of doctors at Cherokee Women's Health has the knowledge and expertise to diagnose, treat, and monitor high-risk pregnancies. Our team makes parents-to-be feel confident, comfortable, and at ease with the process, while keeping everyone close to home and out of stressful traffic situations.
Cherokee Women's Health patient Whitney gives a testimonial for Dr. Peahen Gandhi.
Contact Cherokee Women's Health Specialists today for more information and to schedule your consultation.
High-Risk Pregnancy Education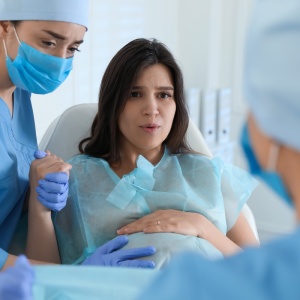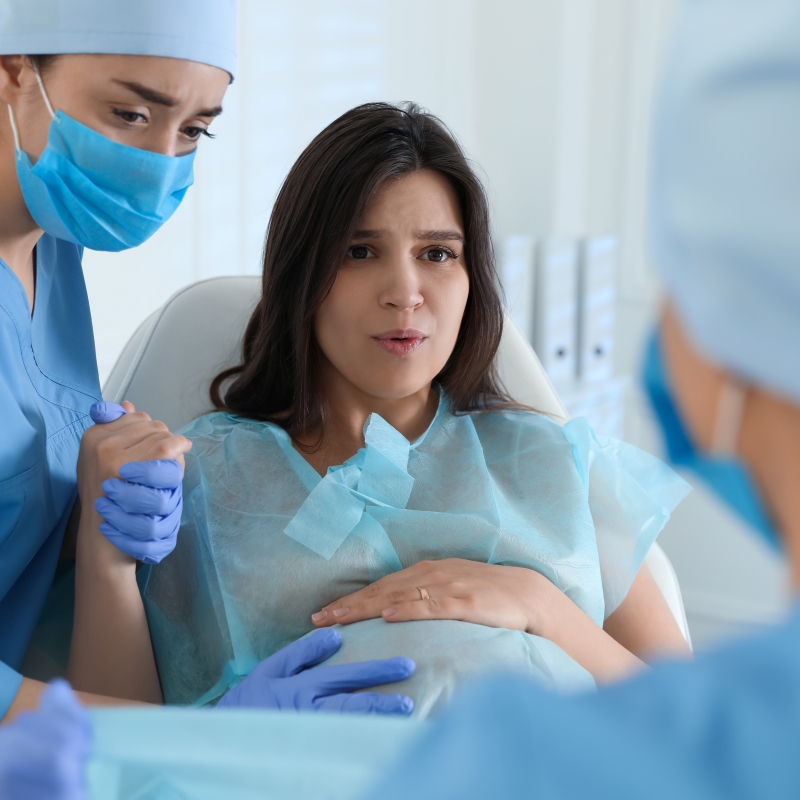 Fetal distress is the term used when the baby is compromised in labor or during delivery. It is a medical ...