Maternity Care for High-Risk Pregnancies in Canton
A high-risk pregnancy requires special care and extra attention so that both mom and baby continue to thrive. At Cherokee Women's Health, our highly-qualified doctors specialize in high-risk pregnancy and are dedicated to providing women with compassionate, caring, and competent obstetric care. Together, we partner with Northside Hospital Cherokee to focus on creating an individualized treatment plan to ensure the health of both mom and baby.
Best in Class Maternity Care for High-Risk Pregnancies in Canton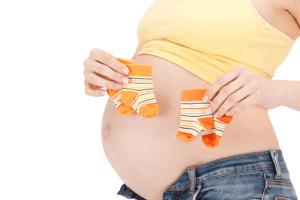 A high-risk pregnancy can be a scary diagnosis, but our doctors carefully guide women through pregnancy and delivery by being proactive with treatment to minimize complications.
What Makes a Pregnancy High-Risk?
Cervical incompetency or insufficiency
Multiple Gestation
Fetal abnormality
IVF pregnancy
Bleeding
Prior or multiple losses
Growth concerns including Macrosomia (large baby), and Intrauterine Growth Restriction (IUGR)
Choosing a Provider for High-Risk Pregnancy
A woman has many factors to consider when choosing a doctor, especially if her pregnancy has been labeled high-risk. The team of doctors at Cherokee Women's Health collectively has more than 30 years of knowledge and expertise to diagnose, treat, and monitor high-risk pregnancies.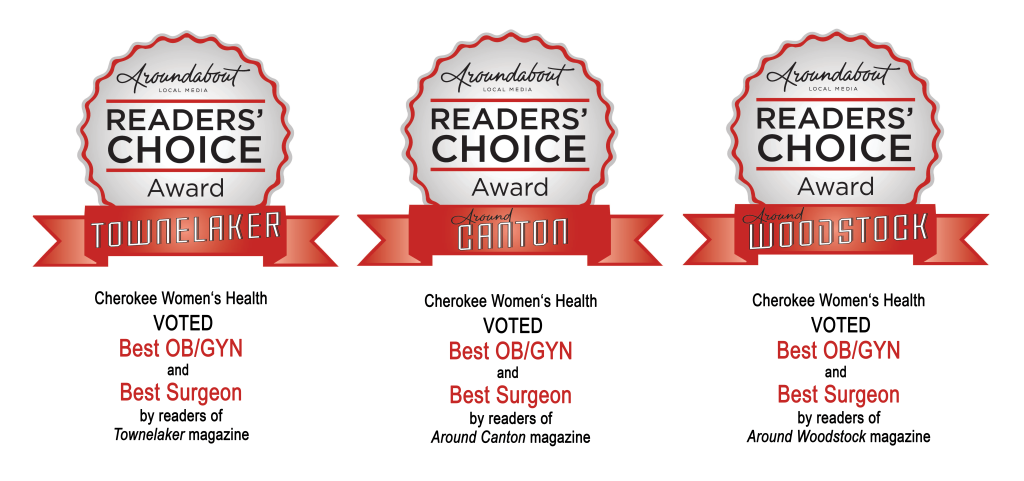 Cherokee Women's Health partners with Northside Hospital Cherokee to monitor high-risk pregnancies from conception to delivery. Both facilities utilize state-of-the art technology and offer skilled medical care.
Northside Hospital offers a Center for Perinatal Medicine at their Cherokee location where specialists and doctors collaborate to offer a comprehensive care plan for women and babies in high-risk pregnancies. In addition, an award winning Level III NICU is prepared to give the highest level of medical attention to newborns who require intensive care.
Care for High-Risk Pregnancy
Patients do not have to endure long drives into Atlanta for state-of-the-art testing and care. Our doctors can perform some or all of these procedures during a high-risk pregnancy:
Ultrasound exams to check the growth of baby. Our locations include options for Level II Ultrasounds with 3-D and 4-D capabilities.
Genetic testing to screen for disorders and to rule out conditions.
Cervical measuring to gauge length and thickness
Biophysical Profiles to screen the health of the baby in utero
Amniocentesis to screen for chromosomal issues or abnormalities
Fetal Echo Ultrasounds to closely monitor the baby's heart
Cerclage placement for cervical incompetency or shortening
Call us today at 770.720.7733 to schedule your consultation.