Robotic Surgery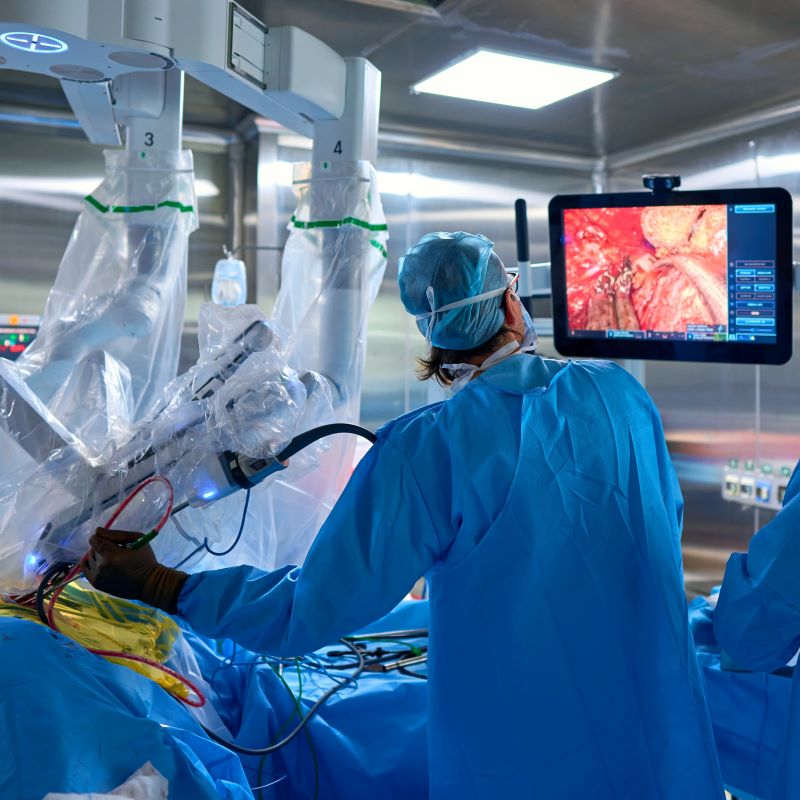 You need surgery, and your doctor has recommended robotic surgery as your least invasive and best option. If you immediately pictured a clumsy R2D2 hovering over you in a silent operating room, rest assured this is not the case.
READ ROBOTIC SURGERY ARTICLES
Robotic surgery implements the most specialized and precise instrumentation known to modern medicine. The training requires years of practice — years already accumulated by our surgeons. We possess the numerous accreditations necessary to perform the many procedures that provide you with optimum women's health – including robotic surgery.
At Cherokee Women's Health Specialists, we are committed to giving our patients the same quality attention and care we would expect our own family members to receive.
Robotic Surgery for Gynecology Surgeries
Our dedicated staff of urogynecologists were among the first in the nation to meet the rigorous guidelines required in obtaining board certification in the specialty of Female Pelvic Medicine and Reconstructive Surgery (FMPRS). This accreditation was granted by both the American Board of Obstetrics and Gynecology, and the American Board of Urology, in compliance with their stringent criteria. This means that we have the advanced training to assess, diagnose, treat and perform surgery on all pelvic, rectal and uterine problems or disorders, subspecialties that once needed the attention of several practitioners. This also means that we offer both laparoscopic and robotic surgery.
Most of our surgical procedures are performed at Northside Hospital Cherokee. Although traditional laparoscopic surgery corrects many disorders without the need for robotic surgery, Northside's Da Vinci robot, an incredibly precise million dollar piece of equipment, enables us to perform the most complicated and detailed surgeries that laparoscopic methods may not repair.
Northside Hospital Cherokee was only the third hospital in Georgia to invest in this amazing leap of technology, and we are delighted to be able to access it whenever necessary for more complicated and detailed procedures, in turn, serving you better.
Is Robotic Surgery Better Than Traditional Open or Hands-On Surgery?
Robotic surgery is, in essence, hands-on surgery. Your surgeon has total control at all times, but the arms used in robotics have much more flexibility. They are able to bend and rotate with more pliability and precision than human fingers or wrists that may be impeded by natural bone structure, or any limited hand mobility. This allows for less invasive cutting, smaller incisions, and greater accuracy to pinpoint and correct the problem.
What are the Benefits of Robotic Surgery?
Minimal scarring due to smaller incisions
Minimal bleeding
Faster recovery period and return to normal daily activities
Fewer complications
Less risk of infection
Less discomfort and pain.
What Disorders and Problems Can Robotic Surgery Treat?
Robotic surgery is quickly finding its niche in all medical specialties. In the field of women's health, it is used to treat:
Fibroids (myomectomy)
Pelvic prolapse (sacrocolpopexy)
Cancerous tumors
Long term bleeding
Vaginal vault prolapse
Uterine prolapse
Rectal prolapse
Robotic surgery is also used to perform:
How Does Robotic Surgery Work?
Robotic surgery is performed under general anesthesia. This means that you will be asleep throughout the process. Your surgeon will be close by at a computer station where he or she will guide the instruments attached to the robotic arms. These instruments consist of small tools designed to be as nominally invasive as possible.
Small incisions will be made to allow a point of entry. An endoscope, a small camera attached to a thin tube, will then be inserted to permit the doctor to see, on the console before him, an enhanced, 4D image of the area that needs correcting. Then, with well-practiced exactitude, the surgeon's hands will guide the instruments to perform the operation. The robotic arm will do only and exactly what the surgeon commands it to do. It is incapable of moving on its own any more than furniture can walk across a room.
What Preparations Are Involved With Robotic Surgery?
Depending on what surgical procedure you are having done, you will be given instructions prior to the date of your operation. These will include:
Fasting restrictions: Any foods or fluids you are either permitted to, or asked not to ingest for however many hours are deemed necessary in your case. Sometimes, an enema prior to surgery may be required, but you will be advised accordingly.
Medication: After providing your doctor with a list of medications you are currently using, you may be asked to skip any that may interfere with a successful procedure.
Tests: Some preoperative tests such as blood work, x-rays, or urinalysis may be necessary closer to your surgical date in order to furnish up-to-date information that might be needed. You will be advised accordingly.
Sundry: Any personal items you may need before and after your surgery will also be clearly outlined, along with any other preparations that are considered essential in your case. At this time, postoperative care, hygiene, and things you may need to look out for may be discussed as well.
We will discuss any and all concerns you may have, answer all questions, and do our best to quell any fears you may have. Pre-operative anxiety on the part of our patients is normal, and we understand this completely. We will always do our utmost to give you the information you need in order to calm your worries regarding robotic surgery, and provide you with the confidence you need to place your complete trust in our capable hands.
We're Here to Help
For additional information on robotic surgery, or to make an appointment, call us at 770.720.7733 or request an appointment online.
Robotic Surgery Education Articles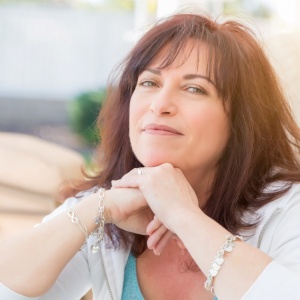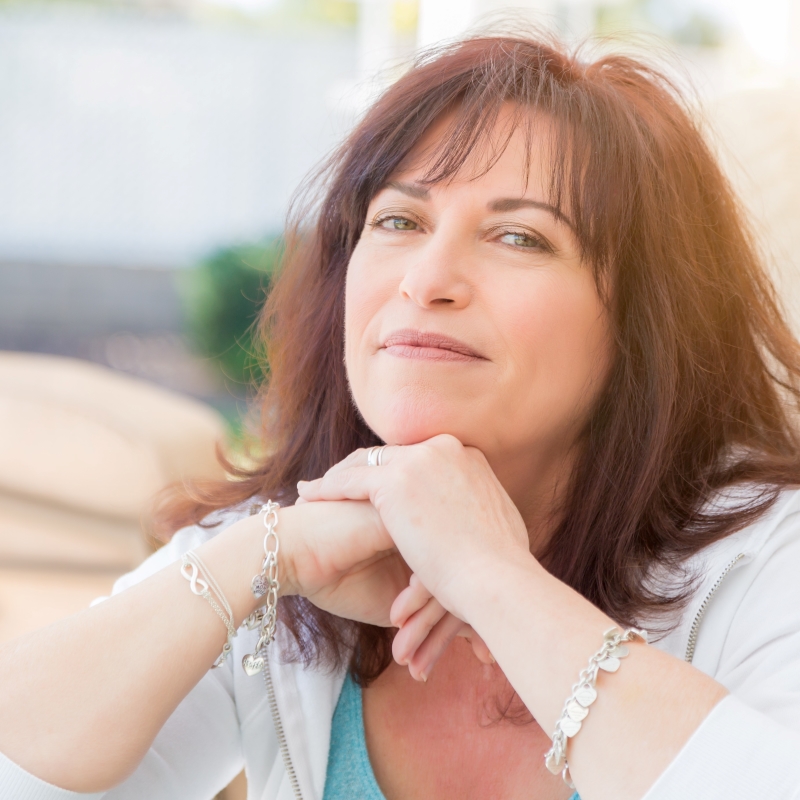 At Cherokee Women's Health Specialists, we offer women the most modern, up-to-date solutions to gynecological problems that were formerly considered ...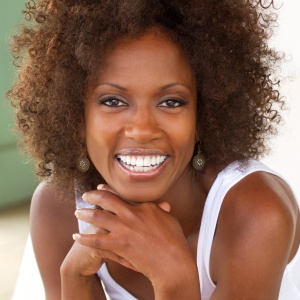 Have you ever wondered what the difference between vaginoplasty and labiaplasty is but have been to embarrassed to ask? Never ...