What is the Difference Between an OB/GYN and a Midwife?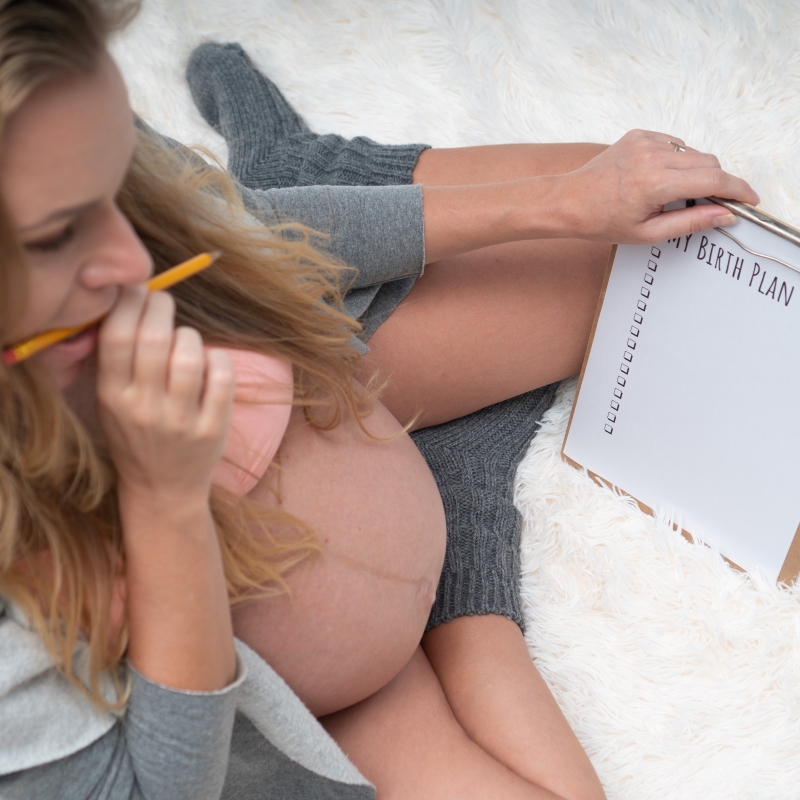 Many women who are pregnant or plan on becoming pregnant wonder if they should see an OB/GYN, a midwife, or both. To make the decision that is right for you, it's important to know the difference.
What Type of Education Does a Midwife and OB/GYN Have?
Both OB/GYNs and certified nurse midwives have extensive training to support you throughout your birthing experience. No matter which option you choose, you'll be in good hands.
OB/GYN – An OB/GYN is a doctor who has studied 4 years of medical school, plus 4 years of residency and 3 more years of specialization.
Certified Nurse Midwife – A certified nurse midwife is a Registered nurse with an advanced Master's degree in nursing and a certification by the American Midwifery Certification Board. Typically they study for 2-4 years (Bachelor's degree), plus another 2 years (Master's degree).
Types of Care in the Hospital
OB/GYNs and midwives are separate but complementary professions. Both focus on quality prenatal and postpartum care.
OB/GYN
Usually assists with births within the hospital setting
Trained to handle high-risk pregnancies and can perform surgeries like cesarean sections
Trained in forceps or vacuum delivery to facilitate more difficult deliveries
Can offer external cephalic versions to help turn babies that are breech
Certified Nurse Midwife
Usually attend births in hospital settings but can assist in birthing centers or home births
Relies heavily on clinical experience to provide expert care in normal pregnancies
Typically can spend more time with patient during labor
More amenable to using natural approaches such as shower, massage, breathing techniques, acupressure, alternative delivery positions to assist with your labor experience
Things to Consider Before Choosing an OB/GYN or Midwife
Is vaginal birth your priority?
Have you been told you have a high-risk pregnancy?
How do you plan to manage your pain? Would you like an epidural or would you prefer managing your pain using natural techniques?
Do you want your caregiver with you throughout your labor?
Are you a new parent and need more educational support and advice about nutrition, breast-feeding, and exercise during pregnancy and after delivery?
We're Here For You
By knowing what you want and understanding all your options, you can make the decision that is right for you and your pregnancy. The most important thing you can do is to clearly communicate your expectations, goals, needs, and desires with your provider. By choosing a practice that has both OB/GYNs and midwives, you can be assured that you have the best of both worlds to keep you and your baby safe and healthy.
If you have any further questions, please do not hesitate to contact us or make an appointment online or call us at 770.720.7733.