STD eBooks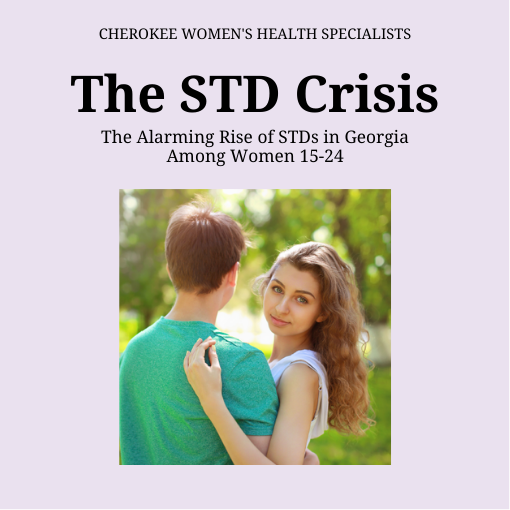 STDs are on the rise in the U.S. at an alarming rate, particularly among women aged 15-24. According to the most recent data from the CDC, not only has the infection rate of STDs in the U.S. increased, but the state of Georgia has climbed to #3 in the country.
Our STD eBook was written by the physicians of Cherokee Women's Health to tell you why there's such an alarming increase, and what you can do to help prevent or lower the risk of getting an STI or STD.
Also included are real stories from young women who contracted an STD. They share the devastating effects of having an STD, as well as advice they wished they'd receive before engaging in a sexual relationship.
Click a button below to access your STD eBook
ENGLISH STD EBOOK
SPANISH STD EBOOK