Queen's Journey to Motherhood
Scroll down to watch Queen share her journey to motherhood in a 7-part video series.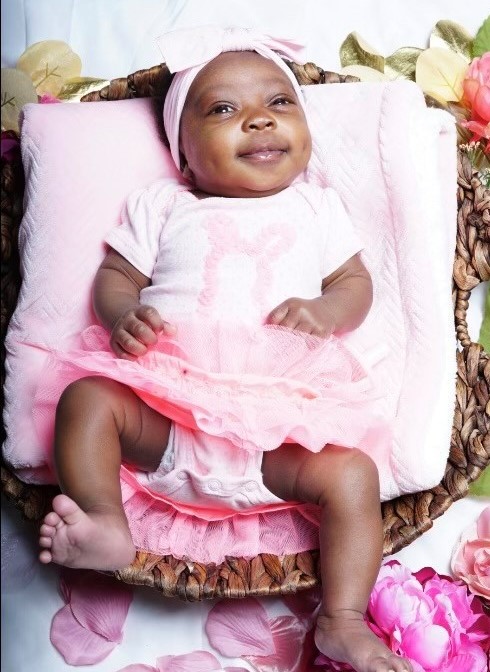 Queen struggled with infertility for two years, until she was diagnosed with PCOS by Dr. Mariya Zhukova of Cherokee Women's Health.
At her first visit to Cherokee Women's Health, Dr. Zhukova (known as Dr. Z by her patients) discovered Queen had polycystic ovary syndrome (PCOS). Together, Dr. Z and Queen came up with a game plan and three months later, Queen was pregnant!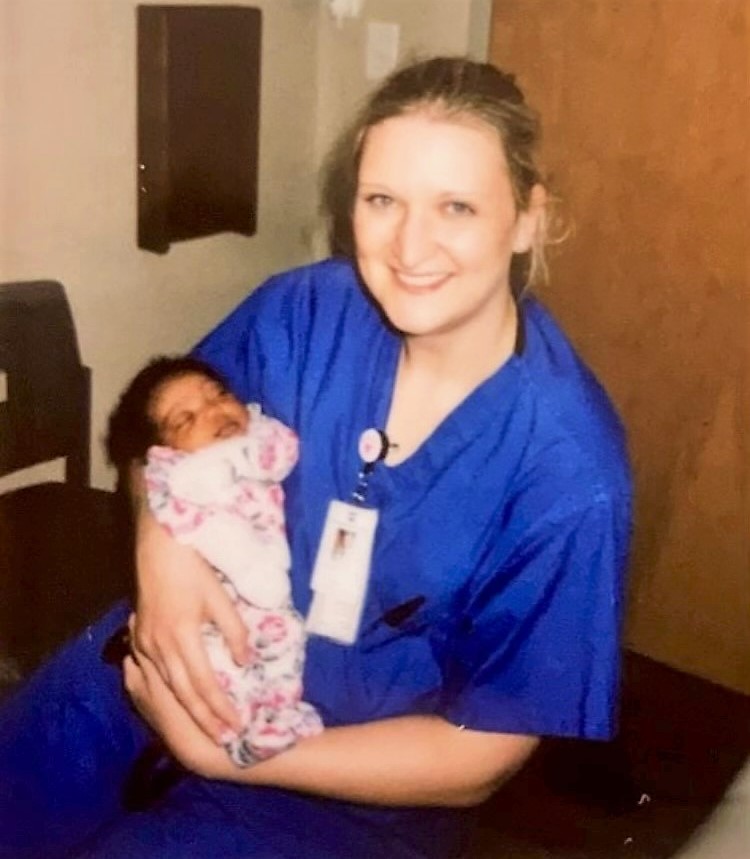 Queen had a healthy pregnancy and her sweet baby girl was welcomed into the world!
Diagnosed with Preeclampsia After Giving Birth
Queen was home with her new baby when she started getting terrible headaches. She wasn't quite feeling like herself so she contacted Dr. Z, who advised her to monitor her blood pressure, and return to the hospital if it remained high.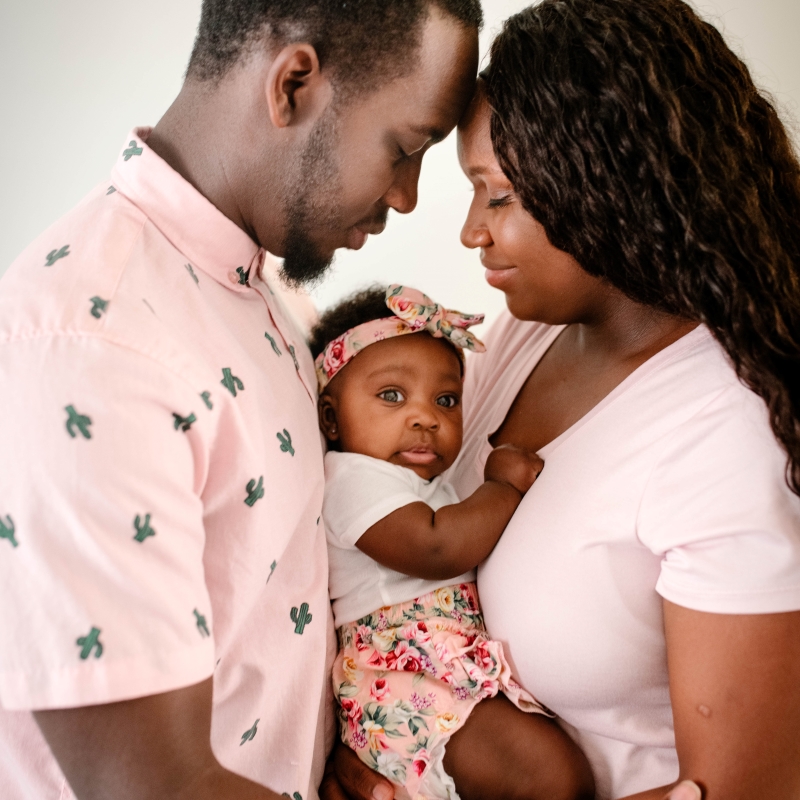 With continued headaches and high blood pressure, Queen went back to the hospital where Dr. Z diagnosed her with preeclampsia.
Left untreated, preeclampsia can lead to serious – even fatal – complications.
Queen received treatment, had a complete recovery and was soon able to go home and enjoy time with her husband, Lionel, and their beautiful baby girl Mahogani.
---
Watch Queen's Journey to Motherhood in This 7-Part Video Series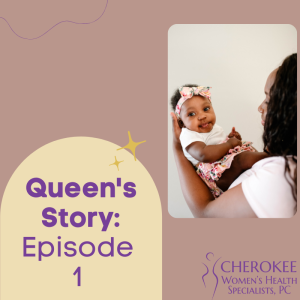 Part 1 of a video series as patient Queen candidly shares her first steps towards motherhood and how Cherokee Women's ...