Anterior and Posterior Repair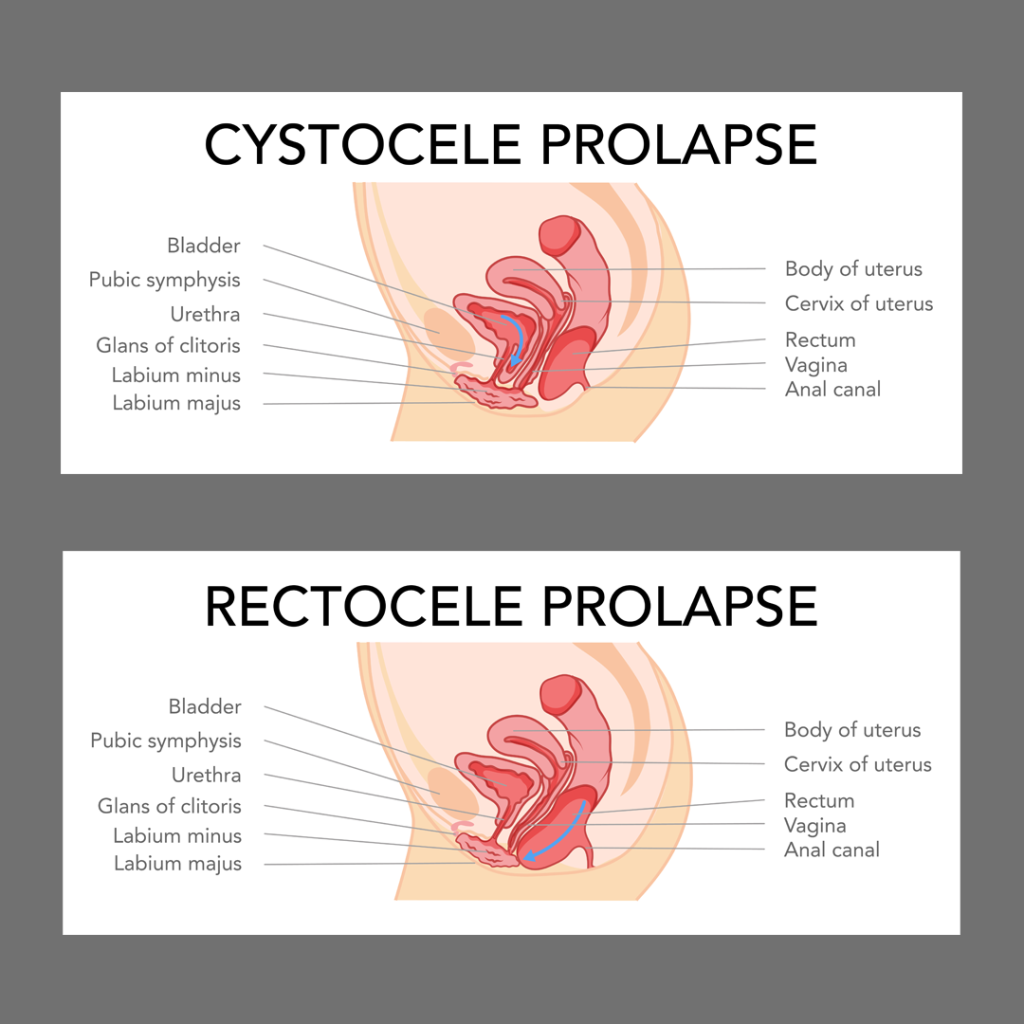 Anterior and posterior repair (known as colporrhaphy), is a type of reconstructive surgery that can restore the look and function of your pelvic organs when they have fallen out of their normal positions.
READ ANTERIOR AND POSTERIOR REPAIR ARTICLES
When there is weakness or damage to the normal support of the pelvic floor, due to age or childbirth, for example, the organs can drop towards the vaginal opening. This condition is known as pelvic organ prolapse and as the prolapse worsens, the wall or uterus can come through the opening and a vaginal bulge can appear. This bugle can cause pressure, discomfort, pain and urinary and bowel dysfunction, among other symptoms.
Cystocele Treatment (Dropped Bladder)
Anterior repair is used when the bladder drops and presses against the front of the vagina. This surgical procedure repairs the weakened layers between the bladder and vagina after the bladder drops out of its normal position. This condition is known as anterior wall prolapse, cystocele or dropped bladder.
The procedure to fix a dropped bladder and strengthen the front, anterior, of the vagina is called an anterior vaginal wall repair or anterior colporrhaphy. During the surgery, the bladder is moved to its normal position and sutures are placed in the tissues to stop the bladder from bulging into the front of the vaginal wall.
Rectocele Treatment (Dropped Rectum)
Posterior repair is used when the rectum drops and pushes into the back of the vagina. This procedure is necessary when there is a weakness in the strong tissue layer, fascia, and the lower part of the bowel, rectum. When the rectum drops out of position, the vagina can sag and may result in bowel dysfunction. This condition is known as posterior wall prolapse, rectocele or fallen rectum.
During the surgery, the rectum is moved to its normal position, and the weakened tissue between the posterior wall of the vagina is tightened and reinforced. This procedure is done through the vagina by using your own tissues or vaginal mesh to repair the prolapse and is called a posterior vaginal wall repair or posterior colporrhaphy.
To schedule an appointment with one of our double board-certified urogynecologists, call us at 770.720.7733 or request an appointment online.
Anterior and Posterior Repair Articles