GYN Treatments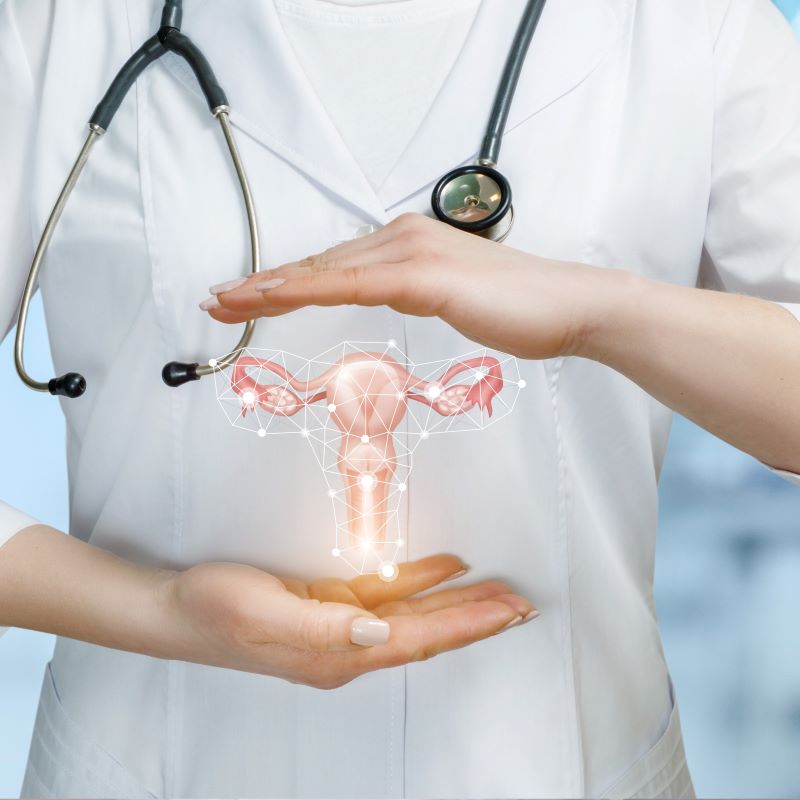 A variety of treatments are available to treat GYN problems. Our physicians will partner with you to diagnose and recommend the best treatment options for your unique situation.
Common Treatment Options
The specialized, board-certified FPMRS surgeons at Cherokee Women's Health will partner with you to help determine the best solution for your unique situation, ranging from common sense advice for healthy living to ground-breaking surgical innovations. While surgery is always our last course of action, in some cases it may be required. Common treatment options may include:
Other non-invasive treatment options include:
Exercise
Lifestyle modifications
Why Choose Cherokee Women's Health
Dr. Gandhi, Dr. Haley and Dr. Litrel were among the first to receive certification in Female Pelvic Medicine and Reconstructive Surgery (FPMRS). This expertise qualifies them to diagnose and treat complex female health disorders.
To schedule an appointment, call us at 770.720.7733 or request an appointment online.