Patient & Contact Info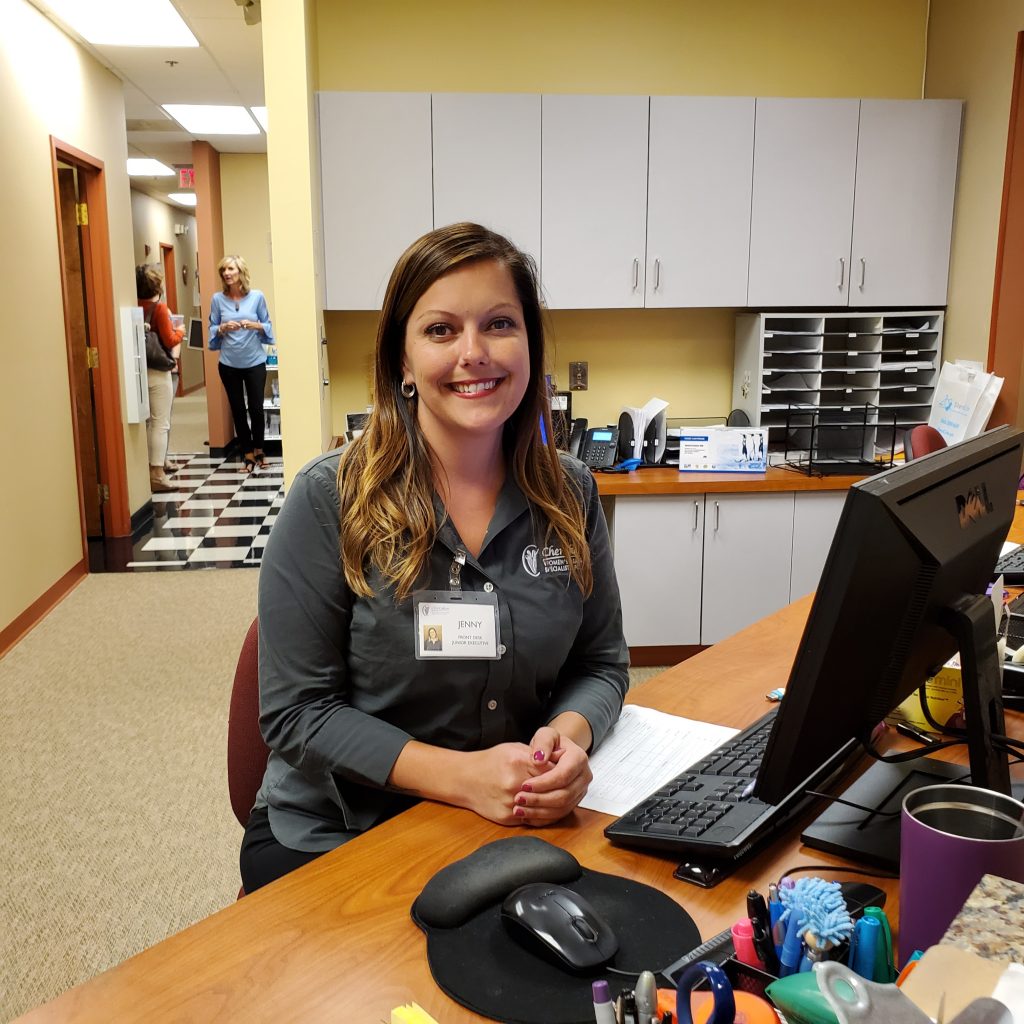 Welcome to Cherokee Women's Health!
With offices in Woodstock and Canton, our doctors and staff are dedicated to providing you with the highest level of care in obstetrics and gynecology.
For any questions or concerns you may have, please call us at 770.720.7733. For appointments, click the Request an Appointment button.