Affiliated Hospitals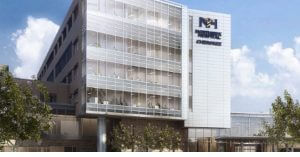 Cherokee Women's Health Specialists is affiliated with Northside Hospital Cherokee.
Visit Northside Hospital's Women's Services online.
Northside Hospital Cherokee
450 Northside Cherokee Blvd
Canton, GA 30114
Phone: 770.720.5100
Northside Hospital Location
Hospital appointments for our practice physicians also include St. Joseph's Hospital of Atlanta, and Grady Memorial Hospital of Atlanta.
Request a Consultation
Recent Posts
Categories
Testimonials
"I truly love Cherokee Women's Health. The staff is very patient and understanding. The providers are wonderful and very thorough! I couldn't ask for a better group of caring people."
– Emily E.
Read more testimonials: