The Great Mesh Debate: Unraveling the Basics
by Peahen Gandhi, MD, FACOG, FPMRS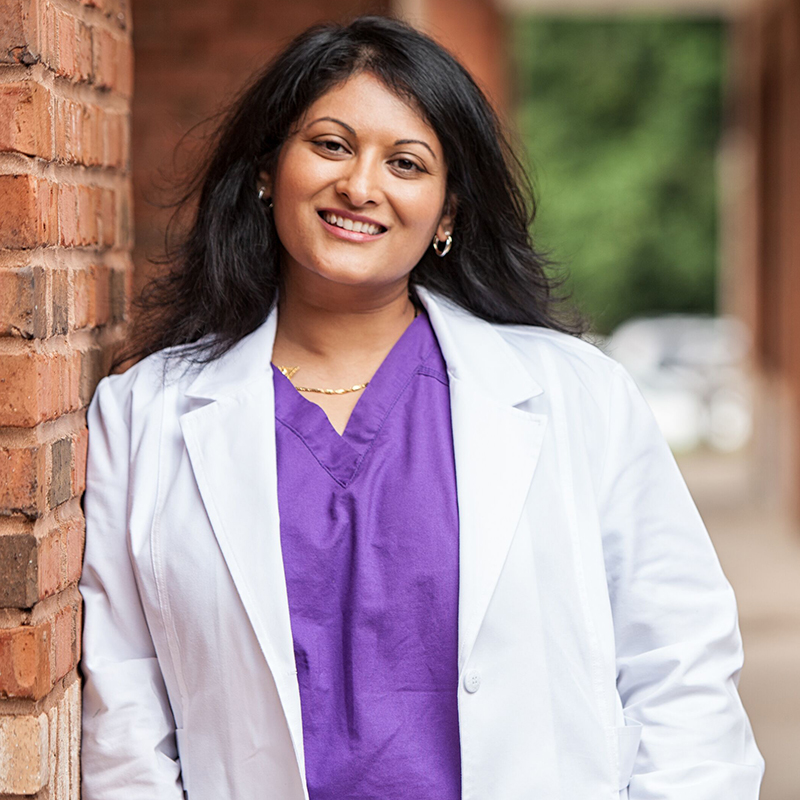 Since the 2008 FDA Public Health Notification regarding use of transvaginal mesh for use in pelvic organ prolapse repair, there has been much controversy. Pelvic organ prolapse (POP) is a gynecologic condition that affects nearly a third of middle-aged women. POP is essentially weakness of the muscles that hold the pelvic organs in place, causing a bulge to be felt by the patient. I often describe it to patients as a sort of "vaginal hernia." Symptoms include pelvic pressure, incontinence, and may affect sexual activity. The reason why the use of synthetic mesh or biologic grafts came about is that in some women, their own tissue was not strong enough to uphold the repair.
Pelvic Floor Surgeons are Specially Trained to Treat and Diagnose Pelvic Organ Prolapse
I discuss with my patients both non-surgical and surgical options. When discussing the surgical options, I often hear patients say, "you are not going to use that 'mesh' in me, are you? I see it all over the TV, these lawyers say it's dangerous."
As a surgeon specializing in female pelvic medicine and reconstructive surgery (FPMRS), it is paramount that my communication includes a discussion of the indications, risks and potential benefits of any POP procedure. As FPMRS board-certified physicians, Drs. Litrel, Haley and I have specialized training and education regarding POP repair with use of mesh. Pelvic floor surgeons trained in the use of these devices and that have properly counseled their patient on potential risks, have low complication rates. Patients need to know this important fact.
Individualized Treatment Plans Tailored To You
Individualized patient-centered treatment plans are the key to limiting potential complications.
When patients come for a consultation, there are three key elements to the visit:
Discussion of the symptoms
A complete physical exam
A comprehensive treatment plan.
Detailing the symptoms most distressing to the patient is important in tailoring a plan of care to meet her expectations. A complete physical exam helps to delineate the source of the pelvic floor weaknesses. Lastly, the treatment plan should include not only the correct surgical procedure for the patient, but also an outline of how to avoid future recurrence of the prolapse. This includes discussing pursuing an overall healthy lifestyle (i.e. healthy diet, smoking cessation, routine exercise).
We're Here to Help
I want patients to know that their specific prolapse needs can be met by a variety of surgical techniques, including mesh as one of them. When properly placed by a board-certified urogynecologist and pelvic reconstructive surgeon, the complication rates are low. Empowering my patients with knowledge assures their eventual satisfaction with their final decision.
To schedule your GYN appointment or surgical consult, call 770.720.7733 or request an appointment online.