What is ThermiVa?
ThermiVa is a technology that helps women reverse the effects of childbirth and aging. Learn more in this video by Dr. Litrel.
---
Watch more Vaginal Rejuvenation videos below

Subscribe to our channel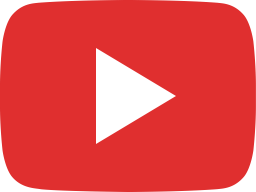 Vaginal Rejuvenation: What You Need to Know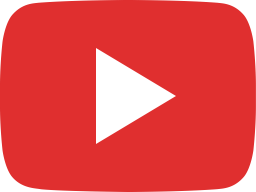 The O-Shot, Spirituality and Sexual Health: How Connection Improves Sexuality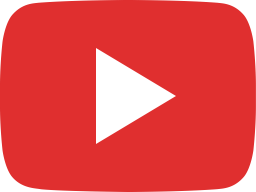 The O-Shot: A Holistic Treatment for UI and Sexual Dysfunction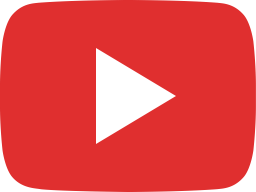 What is ThermiVa? Q&A with Dr. Litrel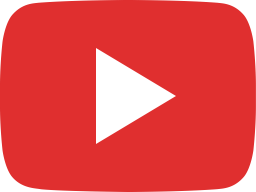 The O-Shot: A Non-Surgical Treatment for Sexual Dysfunction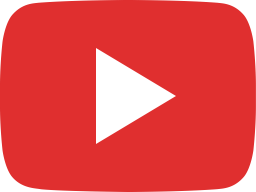 Sexual Dysfunction & De-Cluttering Your Life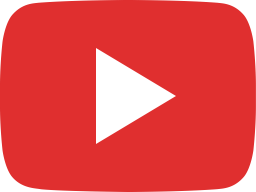 Handling Stress by "Tidying Up"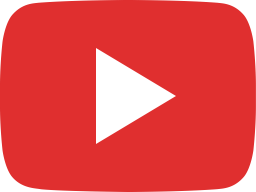 Restoring Sexual Function With the O-Shot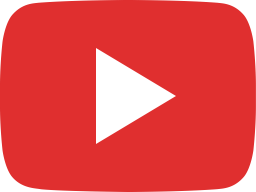 O-Shot Patient Testimonials with Dr. Haley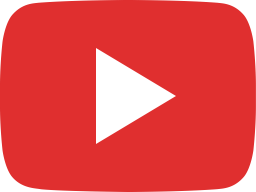 Why Does Your Vagina Feel Loose?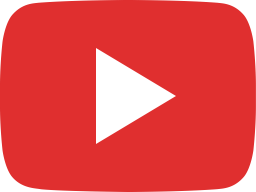 Get to Know Dr. Haley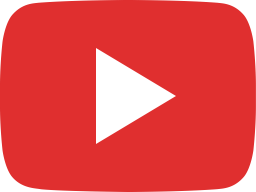 Get to Know Dr. Michael Litrel - Expertise and Patient Care