How to Choose a VR Surgeon
Choosing a doctor is a highly personal decision. Patients must weigh credentials and experience alongside bedside manner and comfort levels. For a gynecological procedure, finding a surgeon who is skillful and amiable is paramount. Here are two helpful tips for how to choose the right vaginal rejuvenation surgeon. c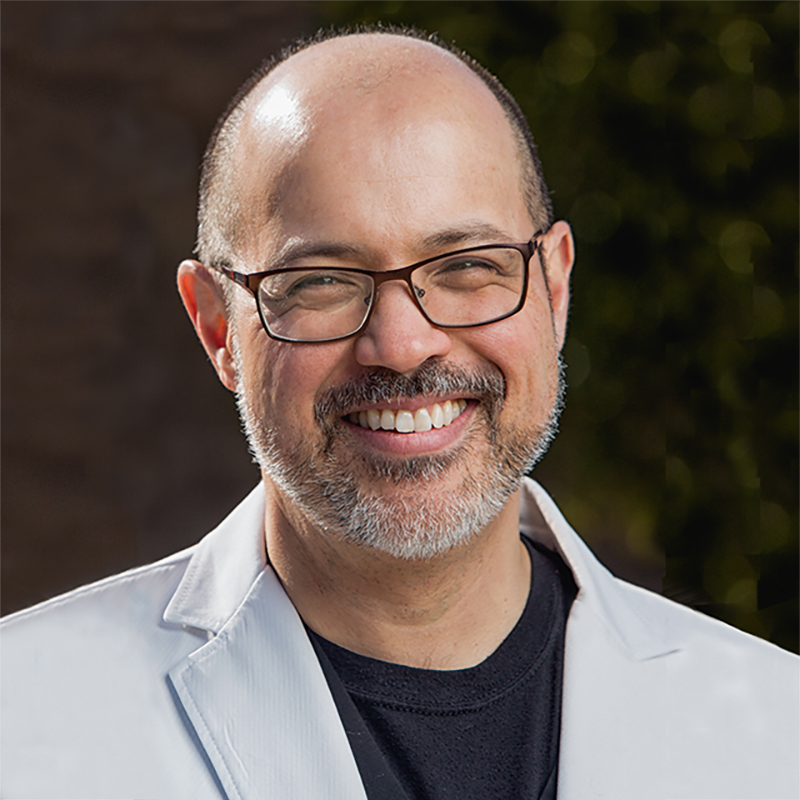 Choose an Experience Surgeon
Before considering anything else, find a board-certified surgeon with the right experience. Many plastic surgeons don't specialize in gynecological surgery. Because of this, vaginal rejuvenation is often misconstrued as a purely cosmetic procedure. Not only are the surgeons at Cherokee Women's Health board certified in OB/GYN procedures, they have decades of experience in specialized surgeries. Because of their extensive knowledge about the sensitivity of vaginal rejuvenation, they're able to provide each patient with better results and faster recoveries.
Be Comfortable with Your Doctor
Finding a board-certified gynecologic surgeon should be the first step when choosing vaginal rejuvenation, but the doctor-patient relationship is just as crucial. Schedule a consultation with your surgeon. You should feel comfortable asking questions and discussing desired outcomes with your GYN. Write down a list of questions prior to your consultation.
4 Important Questions to Ask Your VR Surgeon
:
What training do you have in gynecology surgery?

How many vaginaplasties or labiaplasties have you performed?

What tools do you use?

How long is the procedure, and what can I expect during recovery?
Always weigh both practical and personal concerns when choosing a vaginal rejuvenation doctor. Find a surgeon with training and experience who puts you at ease. If a physician has training but no bedside manner (or vice versa), keep looking. You want to feel completely comfortable during the procedure and recovery.
Our Vaginal Rejuvenation Experts are Here for You
For more information on choosing a qualified surgeon, call us at 770.720.7733 or request an appointment online.