Robin's Vaginal Rejuvenation Journey – Part 5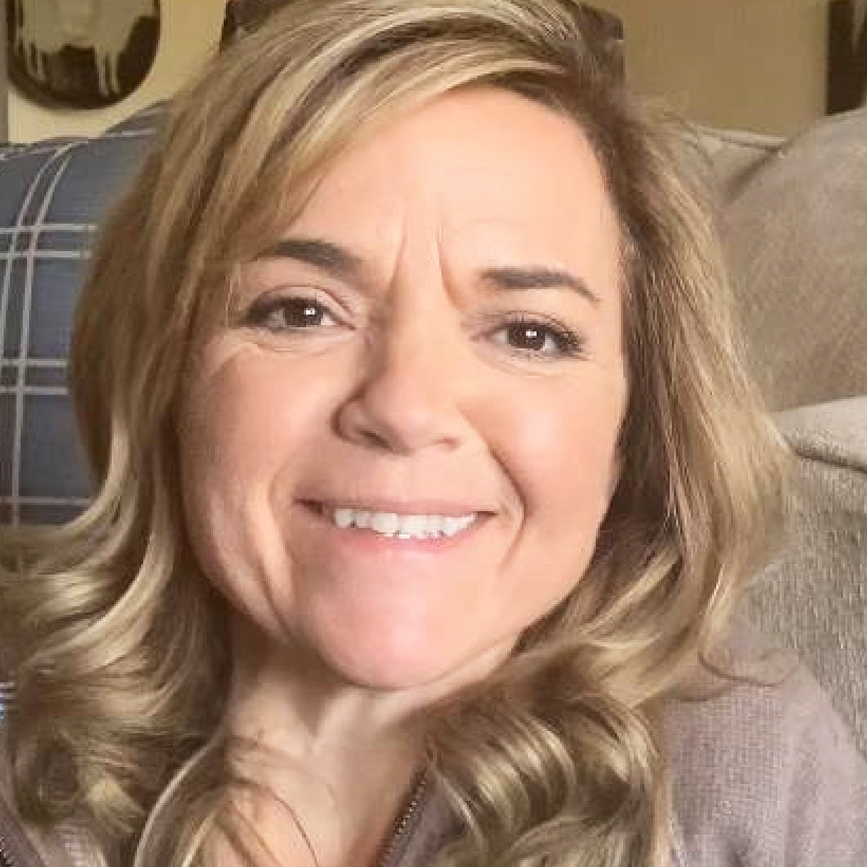 Following is Robin's story in her own words. She's a patient who decided to get vaginoplasty after having 12 pregnancies. She shares her experience with meeting Dr. Litrel, the procedure and how her life has changed as a result.
Looking at Myself Down There
There's something I haven't told you guys yet, and it's that I finally took a look at myself after years of being too ashamed to do so.
I realized that I didn't know my own body very well because I had been so self-conscious. To my surprise, I discovered that I don't know who she is! I mean, my own body looks different to me now.
Making My Husband Wait
I'm pretty sure my husband will freak out when he sees me. We're planning to go on a second honeymoon to celebrate and make this time special. I won't let him see me until then, but I know he's going to be amazed. I'll be 52 in a couple of months, and 'she' looks brand new — no wrinkles or anything. It's like hitting an all-inclusive resort in the middle of a war! I'm so excited for this fresh start.
A True Milestone
My husband and I haave been together for 30 years, have raised kids, and this is like a bonus milestone for us. We're already talking and laughing and just looking forward to the time when we can enjoy each other again!
Read Part 5 of Robin's Story