Robin's Vaginal Rejuvenation Journey – Part 4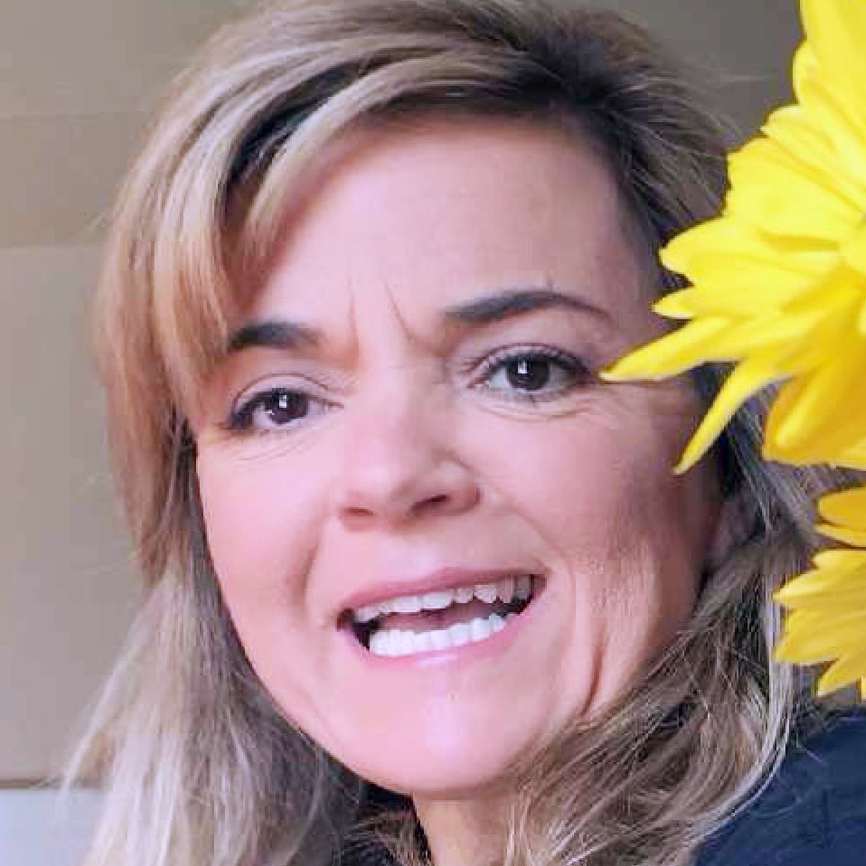 Following is Robin's story in her own words. She's a patient who decided to get vaginoplasty after having 12 pregnancies. She shares her experience with meeting Dr. Litrel, the procedure and how her life has changed as a result.
Day After Surgery
The surgery was yesterday I've been napping on and off as per doctor's orders and taking pain medication. I'm also icing for the first 24 hours to reduce swelling and help with pain control. I'm taking stool softeners and eating light foods like eggs to avoid anything hard on my stomach. So far, everything is going great. I don't feel much pain right now, just taking it easy.
Later that day, around 4 PM, my pain level was about a 1 on a scale of 1-10, so it seemed the anesthesia was wearing off, but it wasn't too bad. Dr. Litrel has been texting me two or three times a day to make sure I'm okay. My husband has been taking good care of me, and I'm using some products that have made a significant difference, especially the water bottle for an ice pack. It fits comfortably between my legs, and it has been amazing.
Two Days After Surgery
On the second day, my pain levels were very manageable. I felt some pressure down there from the packing, but overall, I slept great and have been icing 24/7. I'm using ice packs, which have been amazing. I'm having breakfast in bed and watching some TV, just resting again today.
Three Days After Surgery
On Sunday morning, I was heading back home and felt grateful to see my kids and finish my recovery process at home. Yesterday was filled with ice, ice, ice, and pain medication. My doctor was with me the whole time, texting me and making sure I was okay. I'll keep updating you.
Five Days After Surgery
On Tuesday, I was feeling wonderful, just taking pain medication, icing, and resting. I felt great, and my pain level was zero. Dr. Litrel said this would be the turning point, and he was right. I was feeling great, still taking pain meds, watching movies with my kids, and taking it easy.
Six Days After Surgery
Today is Thursday, and my pain level is zero. I'm feeling great and have more energy. I'm trying to piddle around the house and take it easy. I'll keep you updated on my progress.
Read Part 5 of Robin's Story