Premature Twins – A Doctor's Perspective
A high risk twin pregnancy can be stressful for all involved. Dr. Gandhi gives her perspective.
---
Read about Dr. Gandhi's unique perspective in caring for Jourdan throughout her pregnancy, in this informative article. Jourdan also shares her emotional journey.
Watch more OB videos below

Subscribe to our channel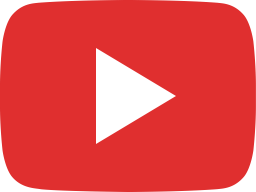 Dr. Kathryn Hale on breastfeeding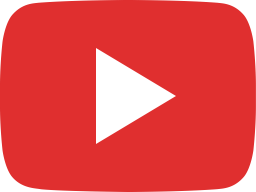 Baby's Ultrasound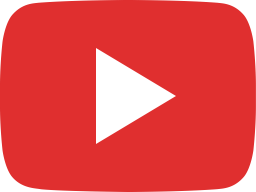 Chief Ultrasonographer Brenda Peters discusses ultrasounds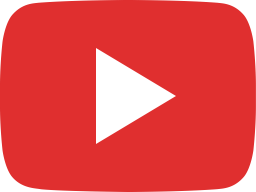 Dr. Britton Crigler on Caring for Preemies at New Northside Hospital Cherokee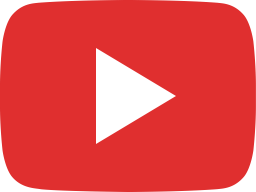 Preconception Counseling: What is it?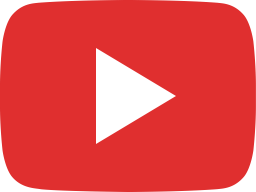 Monitoring High-Risk Pregnancy with Fetal Kick Counts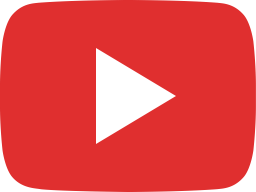 Infertility: Causes and Treatment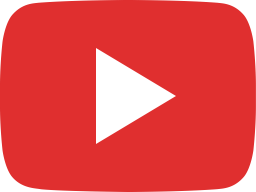 New L&D Room With a View at Northside-Cherokee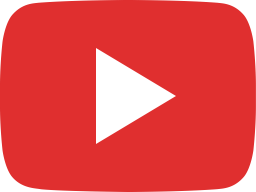 How Important Are Fetal Kick Counts? (Very!)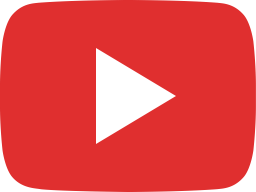 Warm Weather Pregnancy Health Tips: Sunburns, Insect Bites, and Vitamin D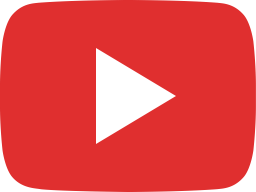 Dr. Haley on Foods to Avoid During Pregnancy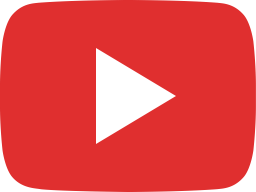 Two Minutes with Dr. Gandhi: What to Expect at Your First OB Visit