Help Us Raise Awareness for Obstetric Fistula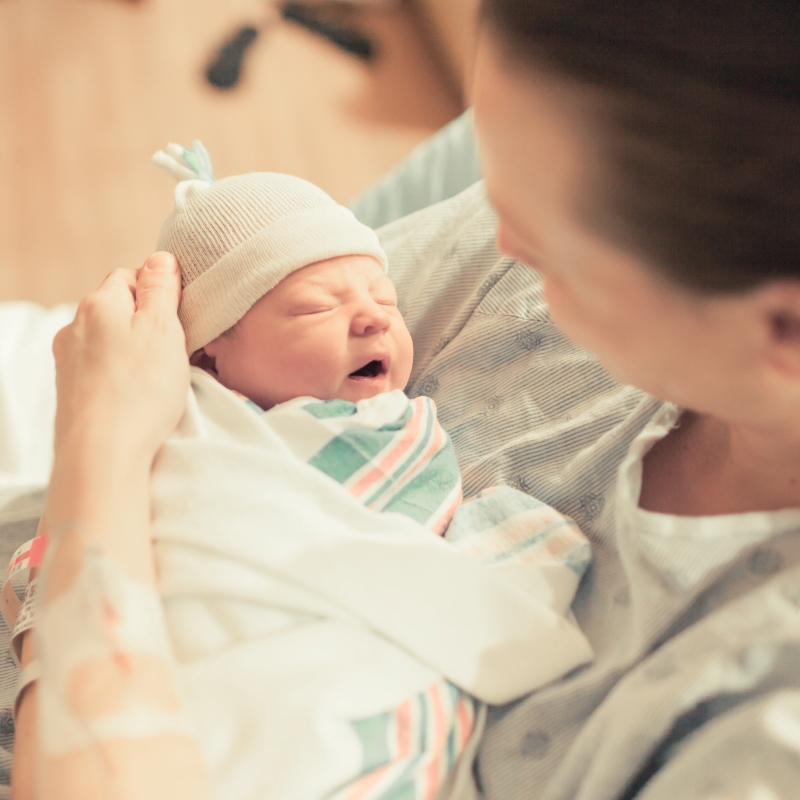 May 23rd, 2013 marked the United Nation's very first International Day to End Obstetric Fistula, a day dedicated to raising global awareness about obstetric fistula and commemorating the UNFPA's Campaign to End Fistula.
What is Obstetric Fistula?
According to the UNFPA's website, obstetric fistula is "a hole in the vagina or rectum caused by prolonged labor – often for days at a time – without treatment." Because the fistula causes women to leak urine or feces, or both, they live in a world of social isolation and shame, often coinciding with depression and deepening poverty. If left untreated, fistula can lead to chronic medical problems.
How You Can Help
If you're interested in getting involved with the Fistula Foundation, you can do so in a number of ways:
Self-Awareness – Learn more about the Fistula Foundation and how much the obstetric fistula community has evolved over the past decade by visiting their website.
Education – You can educate others through gifts in the Dignity Gift catalog or join the Fistula Foundation's Circle of Friends, a group of fistula ambassadors raising awareness and funds for treatment.
Play a Game – Play Half the Sky Movement: The Game for just a few minutes a day and your in-game actions translate into actual fistula repair surgeries for women around the world.
Raise Money – Donate to the Fistula Foundation. From now until June 6th, every donation made through this link to the Fistula's Raise for Women Challenge page will count toward helping the organization win a bonus grant of $40,000! You can also start your own fundraising campaign which will count toward the Fistula Foundation's campaign total.
To learn more about Obstetric Fistula, please visit the Fistula Foundation's website.
Image taken from The Fistula Foundation's website.