Pain, Pain Go Away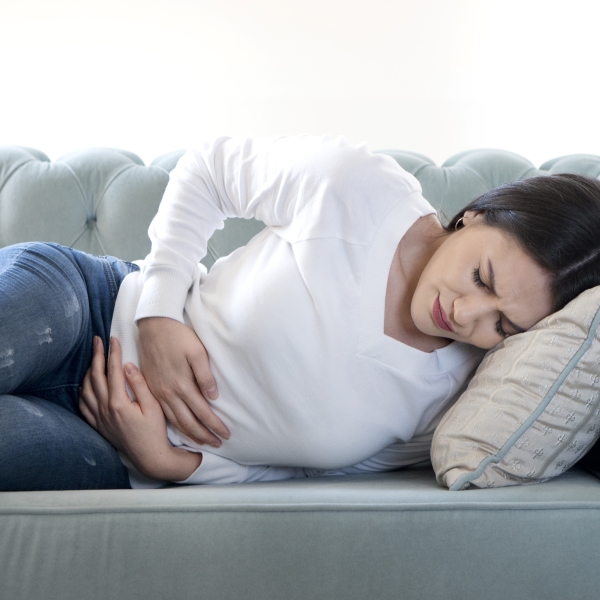 Severe pelvic pain can keep women from enjoying family outings, spending time with friends, shopping, sleeping, and other daily activities. The type of pain varies from woman to woman, but includes pain that ranges from mild to severe, pain that ranges from dull to sharp, severe cramping during periods, pain during sex, or pain when you urinate or have a bowel movement.
What's Causing Your Pelvic Pain?
There are a variety of causes for chronic pelvic pain, including:
Endometriosis, adenomyosis, and uterine fibroids
Scar tissue in the pelvic area after a pelvic infection or surgery
Urinary tract or bowel diseases such as irritable bowel syndrome or bladder irritation
Psychological factors.
What You Can Do to Ease Pelvic Pain
If you're experiencing any type of pain described above, your OB/GYN will do a complete pelvic exam at your next visit to look for problems with your reproductive system. To help ease pelvic pain at home in the meantime, try one or more of the following:
Diet – What you eat can effect endometriosis and fibroids due to changes in your estrogen levels.
Exercise – Exercise reduces stress and can help alleviate cramps. Try yoga, which stretches the back and helps relieve lower back pain that many women experience.
Massage – Massage can help your stomach muscles relax, lessening abdominal pain.
Seek Help From Your OB/GYN
At Cherokee Women's Health, we strive to offer the best solutions for women's health. If you're currently suffering from pelvic pain, call us at 770.720.7733 or request an appointment with one of our doctors for diagnosis and treatment.