Why Does Your Vagina Feel Loose?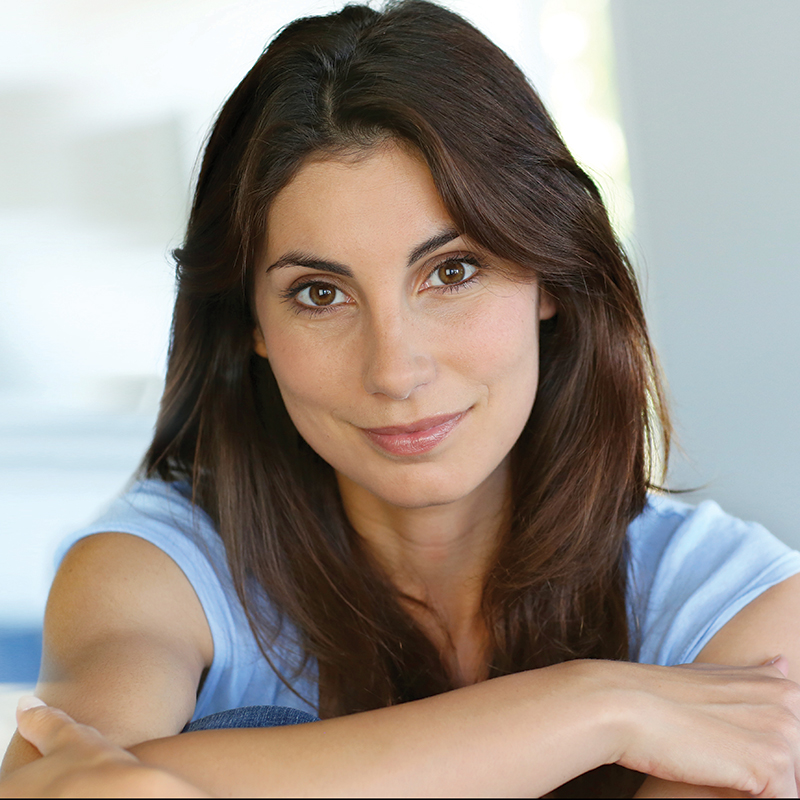 Vaginal laxity affects many women, especially after childbirth. Not only does pregnancy affect a women's physical body and weight, but many women are often surprised by their newly reshaped vaginas.
REQUEST A FREE CONSULTATION
What is Vaginal Laxity?
Vaginal laxity refers to a looseness of the vagina, often occurring after a woman has a vaginal delivery. It is a normal and very common consequence of giving birth. Vaginal walls, much like the rest of a woman's skin, are made up of collagen and fibrous material that give the skin its strength and flexibility. When a woman goes through a vaginal delivery, the stress of childbirth can diminish both the sensitivity and the tightness of the area, which often becomes overstretched during labor.
Dr. Haley discusses vaginal laxity
What Are the Effects of Laxity?
Vaginal laxity is the most prevalent issue for women who struggle with a decrease in sexual satisfaction due to lack of friction during intercourse. There are many complaints that women have after childbearing, with weight gain and stretch marks being among the most common. However, many women say that vaginal laxity is at the top of their struggles and often the most devastating. Childbirth isn't the only cause for vaginal laxity.
Download our FREE Vaginal Rejuvenation eBook to learn more.
Other Causes of Vaginal Laxity
Advancing age which causes the muscles of the body to become more relaxed overall.
Menopause. About 50% of women report experiencing significant vaginal laxity after menopause because of estrogen levels dropping.
Trauma to the vagina. Can be caused by either an injury, accident or sexual abuse.
Genetic disorders that involve collagen metabolism.
Vaginal Laxity Treatment Options
For most women who have given birth, or who are suffering from loosened skin below, their doctors will frequently recommend Kegel exercises, which can be done anywhere and are successful in toning the pelvic floor. However, while Kegel exercises strengthen and tone, they do nothing to alter the location of the vaginal muscles, so other intervention may be necessary.
REQUEST MORE INFORMATION
If non-invasive methods are unsuccessful, surgery may be the best option to fully restore the vagina. Vaginal rejuvenation, or vaginoplasty, is an elective surgical procedure which returns the pelvic floor muscles to their original, youthful, pre-baby or pre-menopausal location, giving women tighter vaginal walls and surrounding muscle. This results in a more gratifying sexual experience for women and their partners.
If you're interested in vaginal rejuvenation, please contact Cherokee Women's Health Specialists at 770-721.6060 to learn more about how our experts can help you. Three of our physicians are double board-certified in both OB/GYN and Female Pelvic Medicine and Reconstructive Surgery (FPMRS) and are nationally renowned for their expertise in female pelvic health.