Vaginal Rejuvenation Surgery: Three Common Questions
by Dr. Michael Litrel, FACOG, FPMRS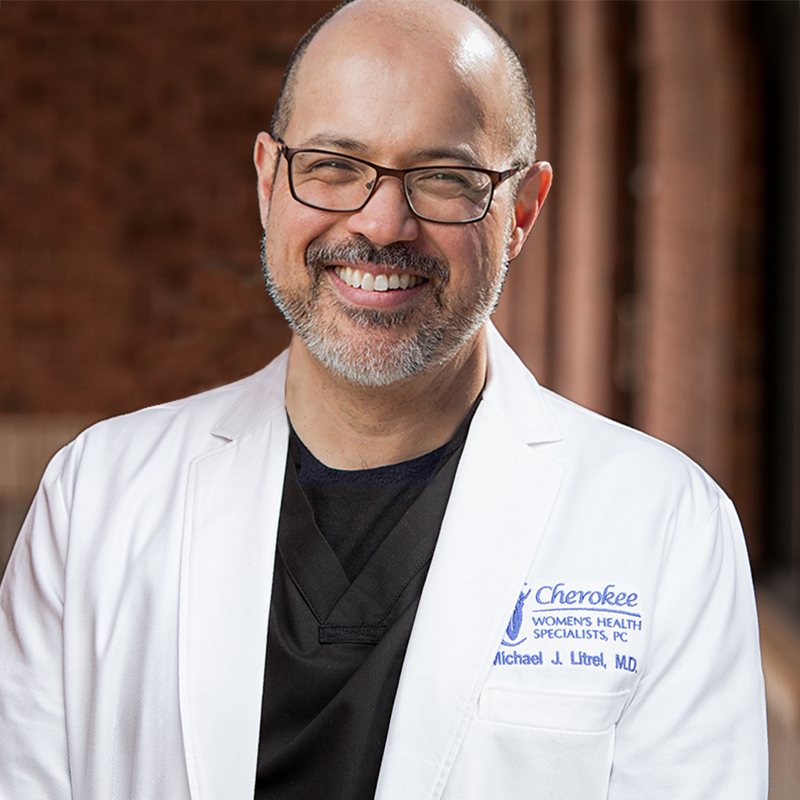 Our vaginal rejuvenation patients continue to be extremely happy with their results, whether they've received their surgery in the hospital or as an in-office procedure.
REQUEST A FREE CONSULTATION
"Dr. Litrel performed my vaginoplasty and he's simply amazing! I feel absolutely wonderful and have done nothing but brag about him and his staff. I highly recommend your office. I was expecting more pain and downtime but I feel great! I sit at a desk all day and I'm going to work today. No pain meds for 24 hours. I had contacted another doctor's office in your area prior to contacting you. I received your email response right away and it just felt right! From the time I first got in contact with your office, things fell into place and went so smoothly! I've never experienced this kind of excellent service at any doctor's office I've ever been to. I was treated with such amazing courtesy and respect. I could not be happier with the care I received."

– Testimonial of patient Juana L.
With all the discussions surrounding vaginal rejuvenation, many women considering the procedure may still find themselves with questions about it. This is completely normal, as vaginal rejuvenation is surgery, and should be treated as such. Here's a look at three of the most common questions patients ask about the vaginal rejuvenation procedure.
Am I a Good Candidate?
Following vaginal births, women lose the strength and elasticity in the vaginal and perinatal area. These post-delivery complications can include urinary incontinence, pelvic or rectal prolapse, or loosened elasticity of the labia (the inner and outer vaginal lips) that may cause discomfort during physical activities. All of the above complications can benefit from the repairing and tightening of the vaginal tissue.
Learn more! Download our FREE Vaginal Rejuvenation eBook.
How Should I Prepare?
If you've made the decision that vaginal rejuvenation surgery is something you want to have done, the most important thing you can do for yourself is to do your research. Find a specialist who is trained in Female Pelvic Reconstructive surgery, not just a plastic surgeon who claims they can perform the procedure to make sex more enjoyable.
At your pre-surgery consultation, be ready with questions. Ask your surgeon about how long the surgery will last, what types of incisions will be performed, and if your surgery is considered a medically necessary procedure, find out about what insurance will and won't cover.
REQUEST MORE INFORMATION
What Can I Expect After Surgery?
The first 24-48 hours, patients can use ice packs to reduce the swelling. Routine everyday activity is permitted, and wearing loose clothing is highly recommended. You will be able to resume showering after the surgery, but use a soft washcloth and be careful not to scrub the incision areas. You will also need to avoid baths, pools, and hot tubs for four weeks post-surgery. Most patients can return to work after about a week, unless the nature of your work involves strenuous activity.
For most women, the $10,000 question after having vaginal rejuvenation surgery is, "When can I have intercourse again?" This, of course, is dependent on the procedure and how well you take care of yourself afterwards. Most patients can resume intercourse within 8 weeks depending upon the complexity of their surgery.
Want to Learn More About Vaginal Rejuvenation?
To schedule a consultation about vaginal rejuvenation surgery, please call our female representative on her private and confidential line at 770.721.6060.