Before and After Video of Vaginal Tightening Procedure
Michael Litrel, MD, FACOG, FPMRS shows the labia before surgery, during, and after as he removes the excess skin throughout the procedure. Dr. Litrel is a double board-certified urogynecologist and OB/GYN and specializes in advanced vaginal rejuvenation and pelvic reconstruction surgery.
---
Watch more Vaginal Rejuvenation videos below.

Subscribe to our channel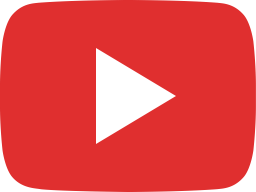 Why is My Vagina Loose After Having a Baby?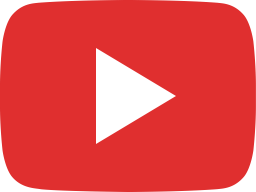 O-Shot Patient Testimonials with Dr. Haley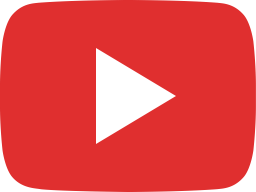 Vagina Repair Surgery (Vaginoplasty)-Before and After Photos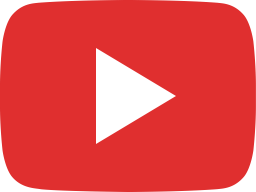 'Vaginal Facelift' Journey : 1-1/2 years after Vaginal Rejuvenation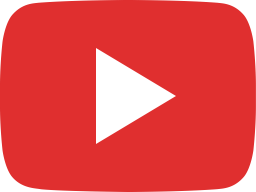 Before and After Vaginoplasty and Labiaplasty Surgery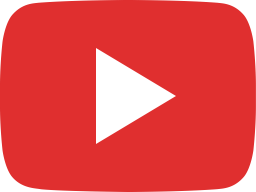 Vaginoplasty Procedure with Before and After Photos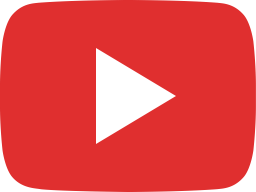 Labiaplasty Before and After Photos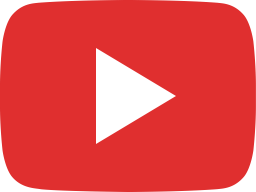 Robin's Vaginal Rejuvenation Journey with Dr. Litrel – Final Episode 6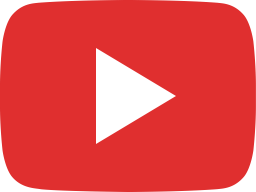 Robin's Vaginal Rejuvenation Journey with Dr. Litrel – Episode 5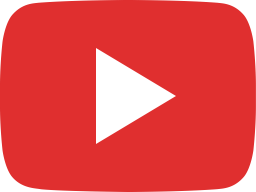 Robin's Vaginal Rejuvenation Journey with Dr. Litrel – Episode 4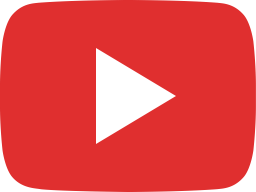 Robin's Vaginal Rejuvenation Journey with Dr. Litrel – Episode 3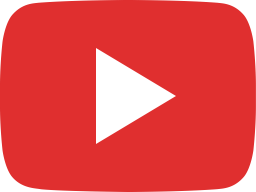 Robin's Vaginal Rejuvenation Journey with Dr. Litrel – Episode 2