No More Painful Periods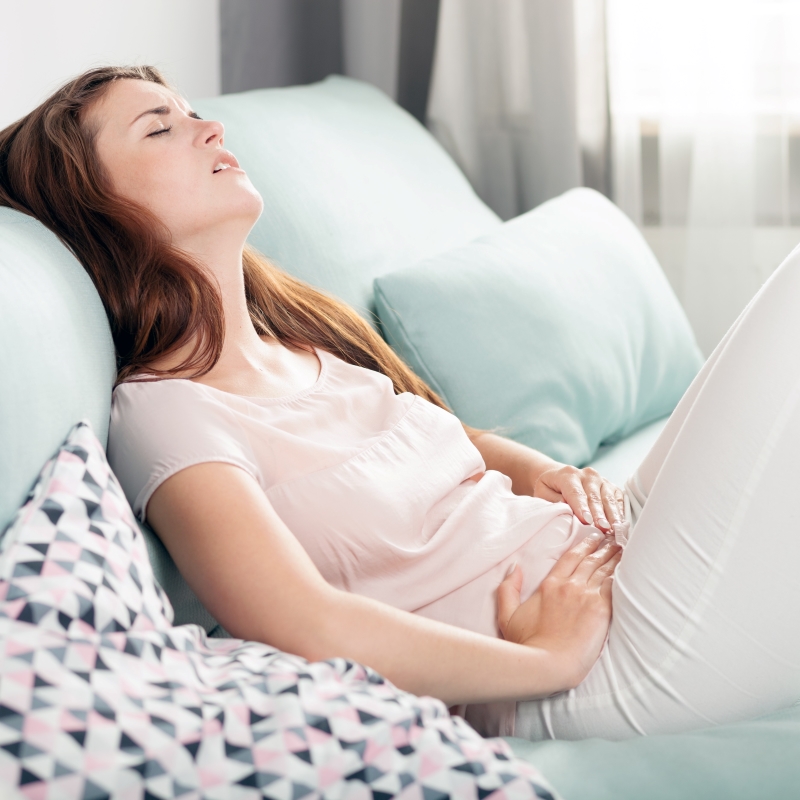 Life would literally stop for Jessica. Every month when she'd get her period, she says her life would change for 5-7 days until it was over. The heavy bleeding was to the point that she would soil her clothes, her bed and even sometimes her furniture. The pain was awful and often unbearable. She began seeing an OB/GYN at the age of 15 to search for relief and answers.
Through the years, Jessica visited multiple doctors searching for a solution. Little testing was done, and she most often was just given a prescription for birth control and told to take ibuprofen. Still no relief, still no diagnosis.
The Suffering Continues
In 2017, at 36 years old, Jessica was married and had two young children. Her periods were still just as life-altering, and they sometimes even caused problems in her marriage. Her husband Jeff was not as sympathetic as she would like, and their sex life was basically nonexistent. Sex had become painful, and she began avoiding it at all costs. Jessica was becoming more and more depressed over her situation. Sometimes she felt as though no one understood or cared. She began to lose hope.
Jessica knew she needed a new doctor, someone she could trust. She began her research. After reading and hearing multiple outstanding reviews, she chose Cherokee Women's Health Specialists in Canton, GA. She says, "I went to my first visit and I immediately knew I was in good hands."
At Last: A Diagnosis of Endometriosis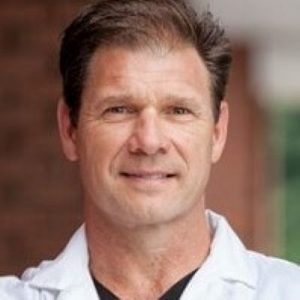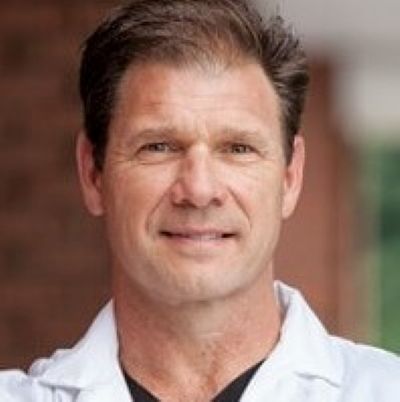 After a long discussion with her new physician, Dr. James Haley, he suspected she had endometriosis. She said he seemed genuinely concerned and suggested a minor office procedure, called a laparoscopy, to take a look and see what was going on. A week later, Jessica finally got answers when Dr. Haley confirmed that she had endometriosis, a condition that occurs when the endometrium tissue that lines the uterus starts to grow outside of the uterus. Not only was he able to give her a diagnosis, he was able to remove the endometrial tissue during the procedure.
Jessica's periods were noticeably improved, but after about six months, they started to worsen again. She would bleed for a few days, then stop, then start again for a few more days. The pain wasn't as intense as before, but the bleeding was annoying. She returned to Dr. Haley, and he sat down with her and offered a few more options. One option was to insert an IUD to help lessen her bleeding. While this option may work for many women, it did not work for her.
"Dr. Haley is my hero! He changed my life and I am forever grateful!"

– Jessica
An Endometrial Ablation Offers Relief
The next option was for Dr. Haley to perform an endometrial ablation. This in-office procedure destroys the endometrium to reduce or even eliminate menstrual flow. Since she knew she was done having children, this was the best option for her. She scheduled it for the following week in the Cherokee Women's office. Not only did Jessica state that the procedure was easy and painless, it was a success!
About a year later and Jessica has had no pain or bleeding, apart from occasional spotting. She is so happy that she chose Dr. Haley. She shares, "Dr. Haley is my hero! He changed my life and I am forever grateful!"
Cherokee Women's Health Can Help
If you can relate to Jessica's story and are experiencing symptoms of your own, please call us at 770.720.7733 or request an appointment to meet with one of our physicians.