Pregnant? Tips to Push Through the COVID-19 Pandemic
By James Haley, MD, FACOG, FPMRS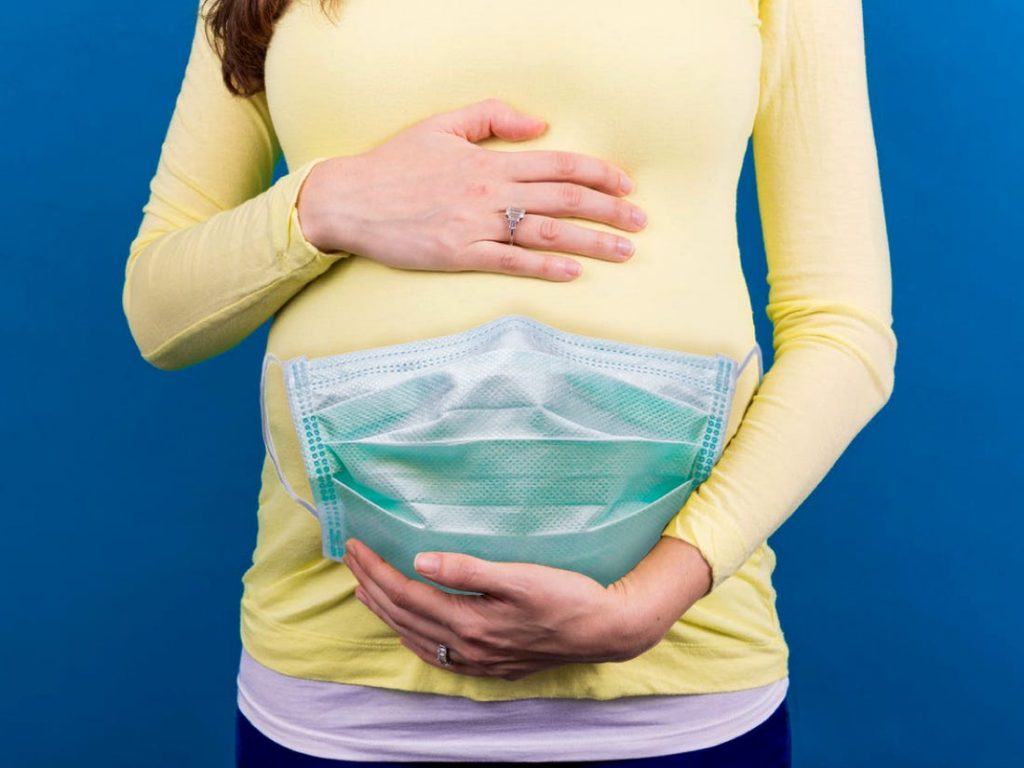 Being pregnant during COVID-19 and delivering your child in the midst of this pandemic is not what anyone could have ever imagined. This crisis has taken most everyone by surprise and there are many uncertainties that expectant mothers now face. While knowledge about the coronavirus disease is constantly evolving, I would like to offer some practical advice for pregnant women to protect their health and the health of their baby.
As an OB/GYN physician, I have delivered thousands of babies and helped many mothers through some difficult pregnancies and births. Although the current situation may seem overwhelming and frightening, it is important for pregnant women to take all precautions and listen to medical advice to ensure a safe outcome. Below are some recommendations to guide you through this time.
Recommendations to Guide You Through COVID-19
Like everyone, pregnant women should adhere to the guidelines stated by the Center for Disease Control (CDC). Pregnancy causes a variety of changes in the body and results in a slight immunocompromised state which can make one more susceptible to infections. Because of the weakened immune system, women need to follow the CDC rules as strictly as possible.
Follow the Recommended CDC Guidelines. The CDC's common rules to adhere to are:
Frequent hand washing
Wearing masks in public and avoid touching your face
Staying in social isolation.
It is also important your family follows the same rules for better protection.
Protect Your Health with a Proper Diet
The best way to fight off any disease is to build up your immune system. It may seem cliché, but you are what you eat. It is critical now more than ever to help build your immune system and keep it at its highest level.
Eat as many organic, non-GMO, and whole foods as you can. This includes:
Fruits
Vegetables
Healthy fats
Plant-based protein
Healthy carbs – decrease unhealthy carbs.
When you eat this way, you'll notice how much better you feel.
Other tips to help build your immune system:
Avoid sugar, processed or fried foods
Avoid anything that may have harmful pesticides or antibiotics.
Drink plenty of water, always.
Take Care of Yourself
Often women take care of others before themselves, and that is what makes them so incredible. However, I can't stress enough how critical it is to take care of yourself first. It's for you and your baby. Get regular exercise, take vitamins, walk outside for fresh air, pray, get plenty of sleep, talk to friends, and do what you can to stay calm and positive. And of course, make sure you go to your OB visits and listen to your doctor.
Together, We Will Get Through This
God has blessed you with new life growing inside you. As a person of faith, I trust that God will work all things out for good. Together, we will get through this.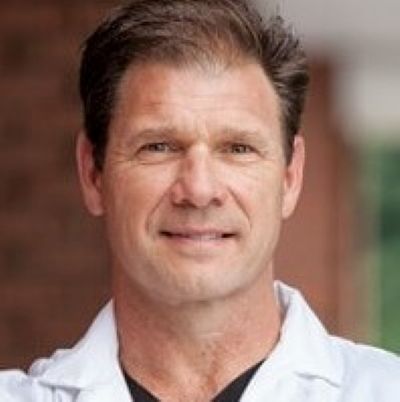 Dr. James Haley is a double board-certified OB/GYN and urogynecologist at Cherokee Women's Health Specialists. To make an appointment with Dr. Haley, call us at 770.720.7733 or Request an Appointment online.