Local Doctors, National Reputation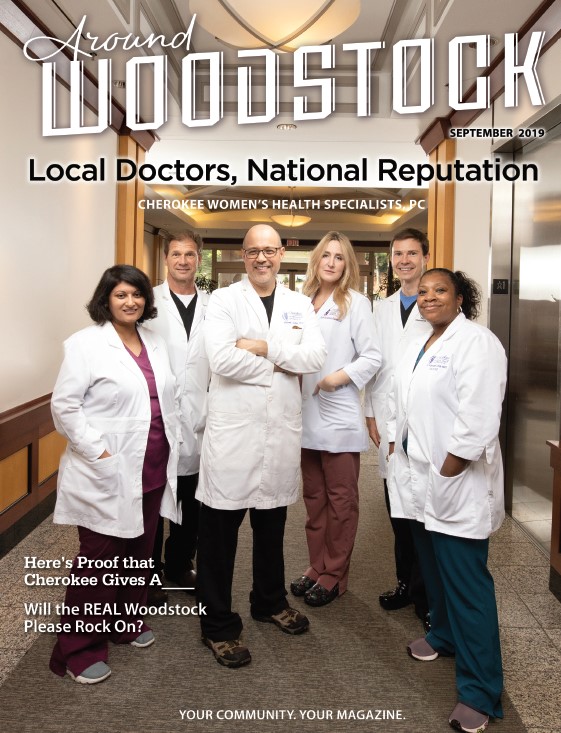 Most metro Atlantans are used to long commutes, but can you imagine traveling across the country for a physician visit?
It happens at Cherokee Women's Health Specialists, where patients traveled from 27 states for treatment last year due to a growing national reputation for expertise in pelvic reconstruction, vaginal rejuvenation and urinary incontinence.
The practice has three physicians who are double board-certified in Obstetrics and Gynecology, as well as the subspecialty Female Pelvic Medicine and Reconstructive Surgery (FPMRS), also known as urogynecology. It's a draw for patients seeking help for complex issues related to Pelvic Medicine and Reconstructive Surgery.
Patients share high enthusiasm for Cherokee Women's Health- but their reasons may vary, falling into three very different categories.
Why Patients Choose Cherokee Women's Health Specialists
1. Expertise
After the birth of her second child, Janie felt that her entire pelvic area was "wrecked." She described a sensation of "everything falling down," and that "nothing felt right anymore."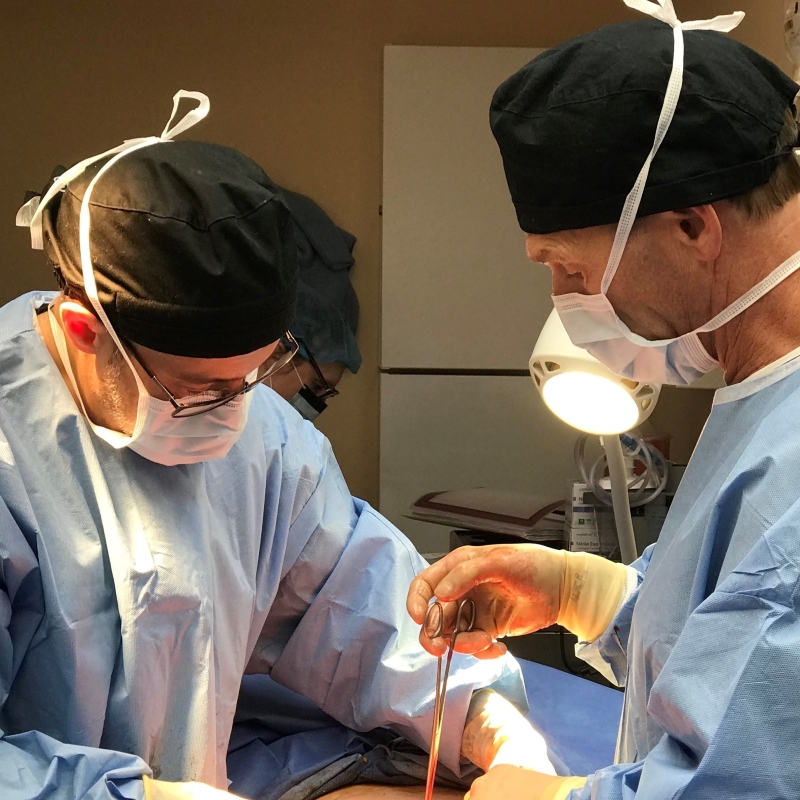 Janie wanted someone with surgical expertise to help restore her body. Although she lives in Tennessee, she contacted Cherokee Women's Health.
"I'm thrilled I found an expert."

– Julia
"Dr. Michael Litrel performed my vaginoplasty and he's simply amazing! I feel absolutely wonderful and have done nothing but brag about him and his staff. I highly recommend your office. I was expecting more pain and downtime, but I feel great! From the time I first got in contact with your office, things fell into place and went so smoothly. I've never experienced this kind of excellent service at any other doctor's office. I was treated with such amazing courtesy and respect. I could not be happier with the care I received."
Julia, a patient from North Carolina, was suffering from a constant urge to go to the bathroom and, like Janie, said it felt like her insides were falling out. She wanted a doctor that was an expert in female pelvic health, and she found Dr. James Haley.
She was diagnosed her with a prolapsed bladder, which required surgery. "I was thrilled to pieces because I knew I had found a doctor with the knowledge and expertise I was looking for. I was also happy with his kind and patient demeanor. I recovered much faster than I thought, and I am so thankful I have my life back. It's worth traveling the distance when you know you're in good hands."
2. Relationships
Hundreds of online reviews testify that the doctor-patient relationship is very important. In fact, patients say their physician at Cherokee Women's Health is the first health care provider who has ever listened to them.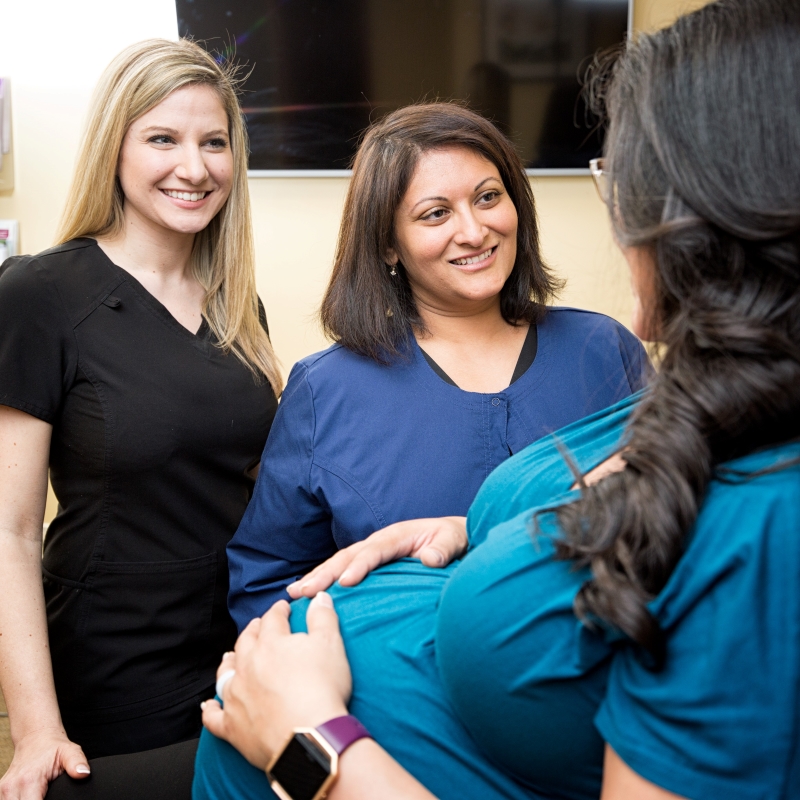 "Dr. Peahen Gandhi is the only OB/GYN that has ever sat down with me prior to exam and really listened to me. No doctor has ever done that before. Usually, they just talk over me. I have never been to a more caring, competent doctor.
"Dr. Gandhi is the best doctor I've ever had. I will forever refer friends and family to her."

– Karen W.
3. Relief
For women who are not pregnant, gynecologic care often means nothing more than a routine annual exam. But when pain or bleeding interferes with their daily lives, women look to their physician for more – they want relief.
When Tiffany was in middle school and began to menstruate, life as she knew it changed. That's because she was one of the 1-in-10 females who suffer from a combination of PCOS and endometriosis, a condition that often goes undiagnosed.
Tiffany's cycle was always irregular, and she began to experience a great deal of pain, sometimes bleeding three weeks out of the month. When Tiffany was 21, the pain and bleeding were so severe that she had to go to the emergency room. An ultrasound showed a tangerine-sized cyst on one of her ovaries. The emergency room doctor recommended that she follow up with a gynecologist.
Tiffany made an appointment at Cherokee Women's Health Specialists, where she was diagnosed with PCOS. During a procedure to remove the large cysts, she was also treated for endometriosis by having painful scar tissue removed.
"I experienced relief for the first time in years."

– Tiffany
Tiffany began to have regular cycles, her pain lessened, and she had energy again. "I experienced relief for the first time in years," she said. During one of those appointments, she received the welcome news that — against all odds — she was pregnant! She and her husband were ecstatic.
"The whole practice is wonderful. Each provider I have seen has treated me well and has shown me they care. I recommend Cherokee Women's Health to all of my friends."

While the reasons may vary why patients travel to Cherokee Women's Health from all over, the common denominator is always this: A Happy Patient!
---
Watch Urogynecology videos below.

Subscribe to our channel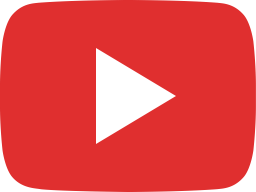 Robin's VR Journey - Thanks to Dr. Litrel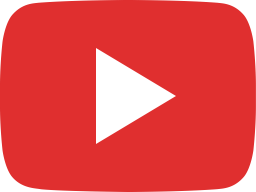 Incontinence After Giving Birth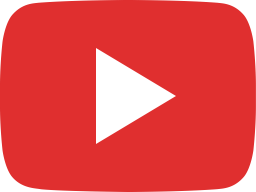 Pelvic Organ Prolapse With Dr. Litrel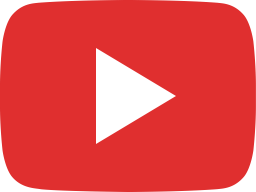 Pelvic Prolapse Non-Surgical Treatments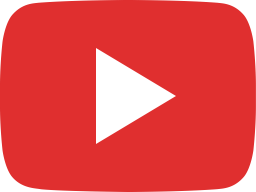 Pelvic Organ Prolapse - What are the Stages?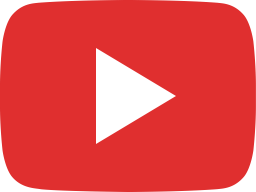 Before and After Vaginoplasty and Labiaplasty Surgery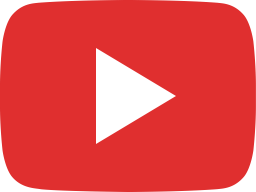 Urinary Incontinence After Childbirth with Dr. Gandhi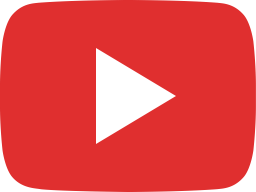 Protecting Your Health With Telemedicine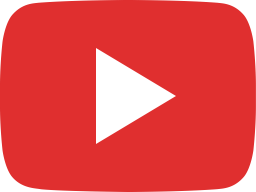 Cystoscopy: Taking a Look Inside the Bladder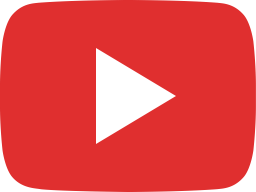 What Happens to Your Vagina After You Have a Baby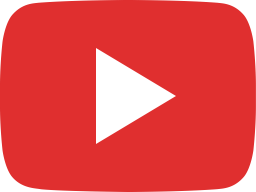 Using Slings To Help Cure Urinary Incontinence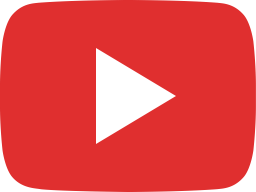 How to Keep Your Pelvic Floor From Falling with Dr. Gandhi