O-Shot and the Positive Benefits for Women's Relationships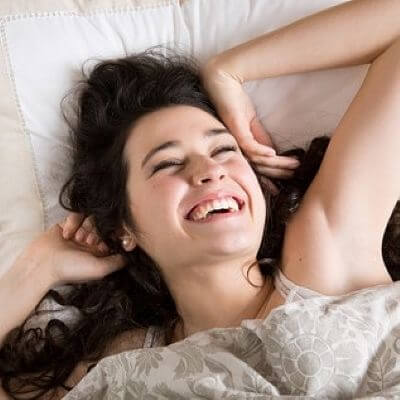 The O-Shot is a treatment available for women which can have a positive effect on her relationships and desire to be intimate.
In the video, Dr. Litrel explains how the O-Shot works, and shares the stories of patients who have experienced changes in their relationships with the O-shot treatment. "I have one patient in her early 30's with two children, ages 2 and 5, who experienced such a drop in her sex drive that she said it was affecting her marriage," Dr. Litrel explains.
Dr. Litrel shares how the O-Shot has helped his patients.
"It's quite common for women to have decreased sexual desire after having children! After meeting with my patient several times and trying different hormone approaches, and noting a normal exam, I recommended she consider the O-Shot. This is a treatment that injects platelet-rich plasma from a woman's own blood into her genitalia to help with sexual satisfaction. It takes about five minutes for the procedure, performed right in the office, and only about 30 minutes total.
How One Patient Got the Fireworks Back in Her Marriage
"When she returned five or six months later to my office, she let me know she was delighted with the changes she had experienced. She had the fireworks back in her marriage. She told me she "felt hope" that her children didn't destroy her desire to be intimate with her husband."
Dr. Litrel concludes, "This is technology that was not available a few years ago. With such an easy procedure to perform, it's very rewarding to be able to provide this now for our patients."
Download our Free O-Shot eBook to Learn More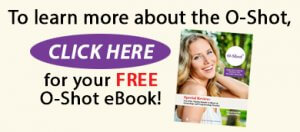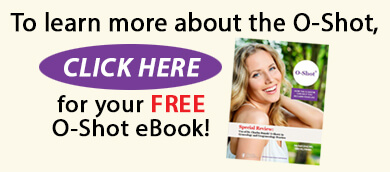 To schedule an appointment, call our Canton or Woodstock offices at 770.720.7733 or simply request an appointment.