Why Are Cancer Screenings Important?
The doctors at Cherokee Women's Health specialize in the prevention and early diagnosis of cancers specific to women, as explained by Dr. Litrel.
---
Watch more GYN and Annual Exams videos below.

Subscribe to our channel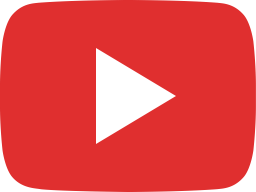 Who is Dr. James Haley of Cherokee Women's Health Specialists?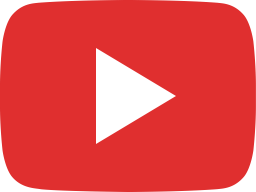 Dr. Peahen Gandhi - Expertise and Patients She Treats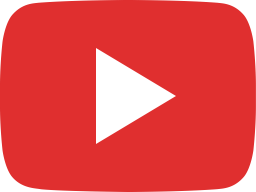 Dr. James Haley: What You Need to Know About Bioidentical Hormones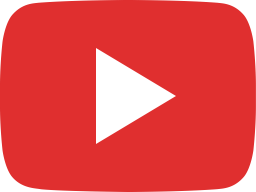 Get to Know Dr. Michael Litrel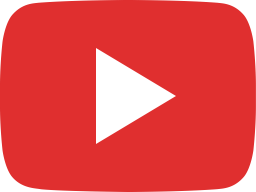 Get to Know Dr. Haley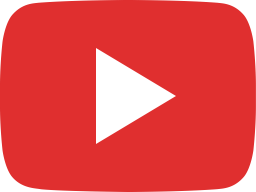 Dr. Gandhi on Breast Cancer Prevention and Awareness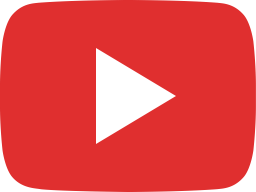 Get to Know Dr. McLeod of Cherokee Women's Health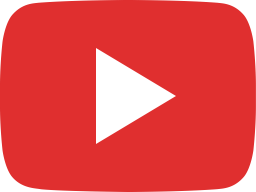 Get to Know Dr. Z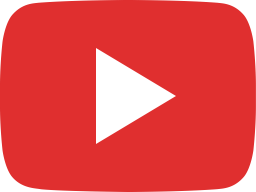 Menopause and Hormone Replacement Therapy: Q&A with Dr. Litrel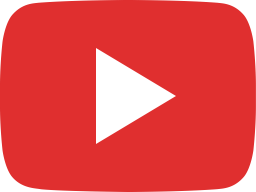 GYN Pelvic Ultrasounds at Cherokee Women's Health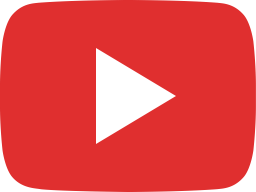 Helen & Dr. Litrel of Cherokee Women's Having Fun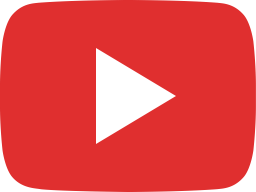 Get to Know Dr. Phillips of Cherokee Women's Health