Are You a Candidate for ThermiVa?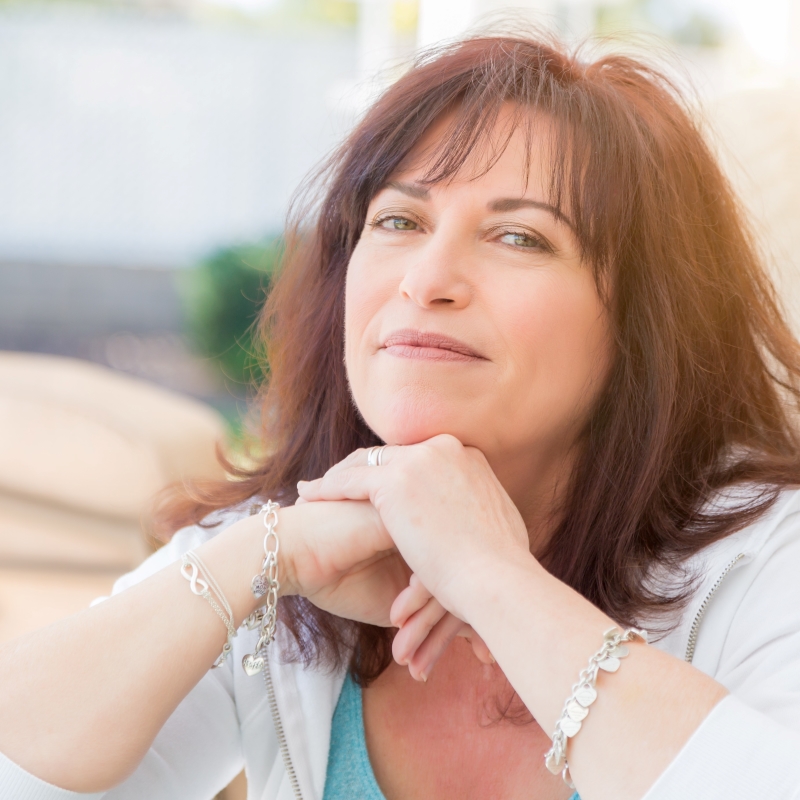 ThermiVa is performed without the use of lasers, offering patients no recovery time or delay in sexual activity. The procedure only takes 15-30 minutes and requires no preparation time, so it offers flexibility for patients looking to receive treatment without hassle.
How Does ThermiVa Treat Mild Urinary Incontinence
Pregnancy, childbirth and menopause are all contributing factors to urinary incontinence in women. ThermiVa is best for mild stress urinary incontinence, which includes leakage with certain activities, including coughing, sneezing, laughing and during exercise. For these factors, ThermiVa can be an excellent treatment option. Benefits of the ThermiVa include:
Reduction in leaking during everyday activities
Reduction in the "gotta-go" feeling, or sense of urgency
Improvement of muscular coordination and strength of squeeze
ThermiVa and Vaginal Dryness
Another common issue that many women face, particularly after menopause, is vaginal dryness. Vaginal dryness occurs during menopause as a result of the body's decrease in the production of estrogen. ThermiVa treatments promote internal and external vaginal moisture by encouraging new collagen growth and circulation of the blood. Thus, this treatment is useful for menopausal patients who do not want or are unable to use estrogen replacement. ThermiVa can also offer relief for women who are on estrogen-reducing prescriptions such as Tamoxifen, which can cause vaginal dryness.
Are You a Good Candidate?
If you're interested in receiving the ThermiVa procedure, consider these questions:
Are you currently menstruating?
Do you have signs of vaginal or bladder infection or severe vaginal pain or pelvic pain?
Are you pregnant or could you become pregnant?
Do you experience difficulty with tampons staying in, vaginal flatulence, or have you noticed a difference in penetration during intercourse or foreplay?
All physicians at Cherokee Women's Health are trained and qualified to administer ThermiVa treatments. Our practice also offers patients three physicians (Dr. Litrel, Dr. Gandhi and Dr. Haley) who are board certified in Female Pelvic Medicine and Reconstructive Surgery (FPMRS). This certification allows them to provide exceptional care in regards to complications related to pelvic floor disorders.
To schedule an appointment to speak to one of our physicians about ThermiVa, contact our office at 770.720.7733 or request an appointment online.