Vaginoplasty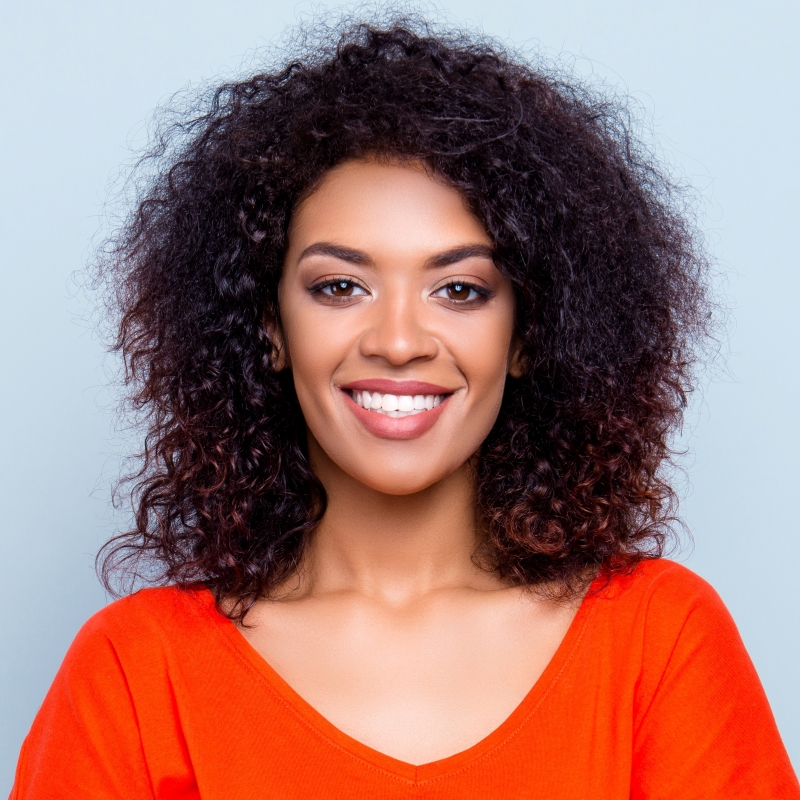 Vaginoplasty is a reconstructive plastic surgery and cosmetic procedure designed to tighten a vagina that's become slack or loose, usually from vaginal childbirth or aging. This looseness is a result of stretching of tissues and separation of muscles that can contribute to sexual dysfunction.
A vaginoplasty brings the separated muscles together, and the extra mucosa skin from the back side of the vagina is removed. The external skin can also be removed for a more aesthetic appearance.
This procedure typically results in a tighter vaginal canal, which can help enhance sexual satisfaction.
Board-Certified Reconstructive Surgeons
At Cherokee Women's Health, our three board-certified OB/GYN Female Pelvic Medicine and Reconstructive Surgery (FPMRS) urogynecologists have the expertise to fully understand a woman's body both inside and out, which translates into the best vaginoplasty treatments with the best outcome.
If you'd like to make an appointment to see if vaginoplasty is right for you, please call one of our offices to schedule your appointment or Request an Appointment.