Cosmetic Services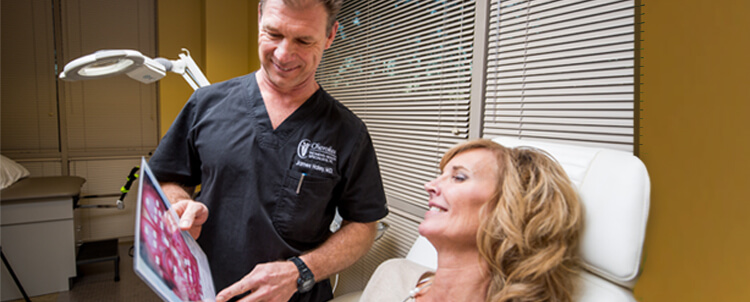 Our rejuvenating cosmetic services can help restore confidence and self-image by turning back the hands of time so you can enjoy a more youthful appearance.
We provide the following cosmetic services:
Botox
Facial Fillers/Injectables
Juvederm Voluma
Juvederm Vollure
Juvederm Volbella
Juvederm Ultra and Ultra Plus
Liposuction/Liposculpting
Abdominoplasty (Tummy Tuck)
Medical Weight Loss
O-Shot (Orgasm Shot)
READ OUR COSMETIC SERVICES TESTIMONIALS
Botox – An injection of a serum that temporarily freezes muscles that form age-revealing wrinkles and lines.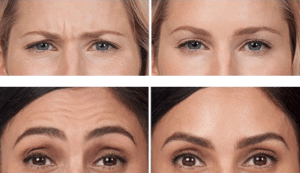 Juvederm Voluma – An injection that adds volume and contour to the cheeks, reduces lines and gives face overall lift.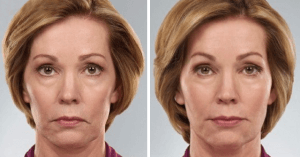 Juvederm Vollure – An injection that instantly softens moderate to severe facial lines and wrinkles.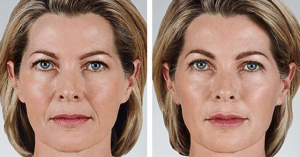 Juvederm Volbella – An injection that instantly adds volume to the lips and can be used to smooth vertical lines around the mouth.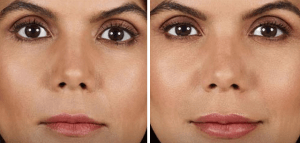 Juvederm Ultra and Ultra Plus – An injection that softens deepest lines, nasolabial folds, specific spots or lines.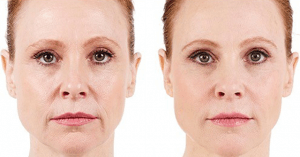 Liposuction/Liposculpting – Liposuction is a process of fatty deposit removal from the body via suction. Liposculpture extracts fatty deposits to attain a sculpted look, such as a more defined curved waist.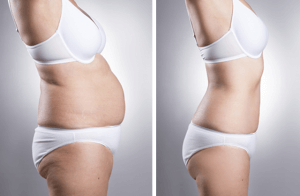 Abdominoplasty (Tummy Tuck) – A cosmetic operation to rid the lower abdomen of skin and fat to attain a more toned, flat abdominal area.


Medical Weight Loss – A women's-only program that provides the knowledge, support, accountability and medical supervision to help women reach and maintain weight loss goals.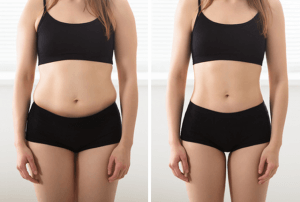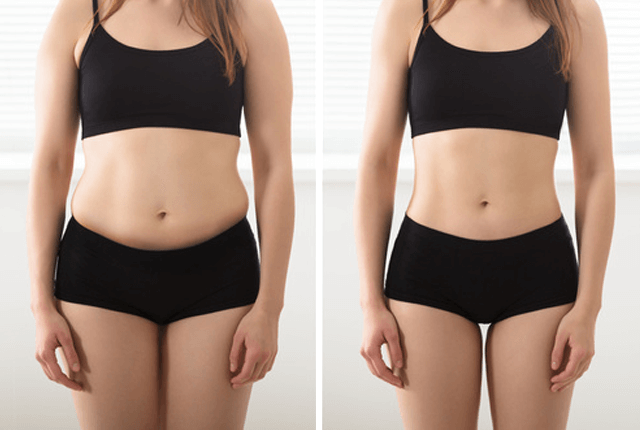 O-Shot (Orgasm Shot) – A non-surgical procedure to improve urinary incontinence and sexual function.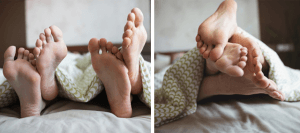 If you're interested in attaining a more youthful appearance or receiving any of our cosmetic services, call us today at 770.720.7733 to schedule a free consultation with one of our double board-certified physicians, Dr. Haley or Dr. Litrel.