OB Patient Packet Sign-Up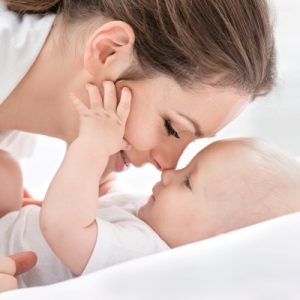 Our OB Patient Packets are now offered online in an effort to help ensure the safety of our valued patients.
Sign Up to Receive Your OB Patient ePacket and for Health Updates
To receive your Online OB Patient Packet, simply fill out the form below. Once you have signed up, you will receive an email containing a link to download your patient packet. This packet includes important information for you as a new OB patient.
Your Northside Hospital Pre-Registration Link
In your OB Patient Packet, you'll also receive a link to pre-register at Northside Hospital Cherokee.