Pregnancy and Coronavirus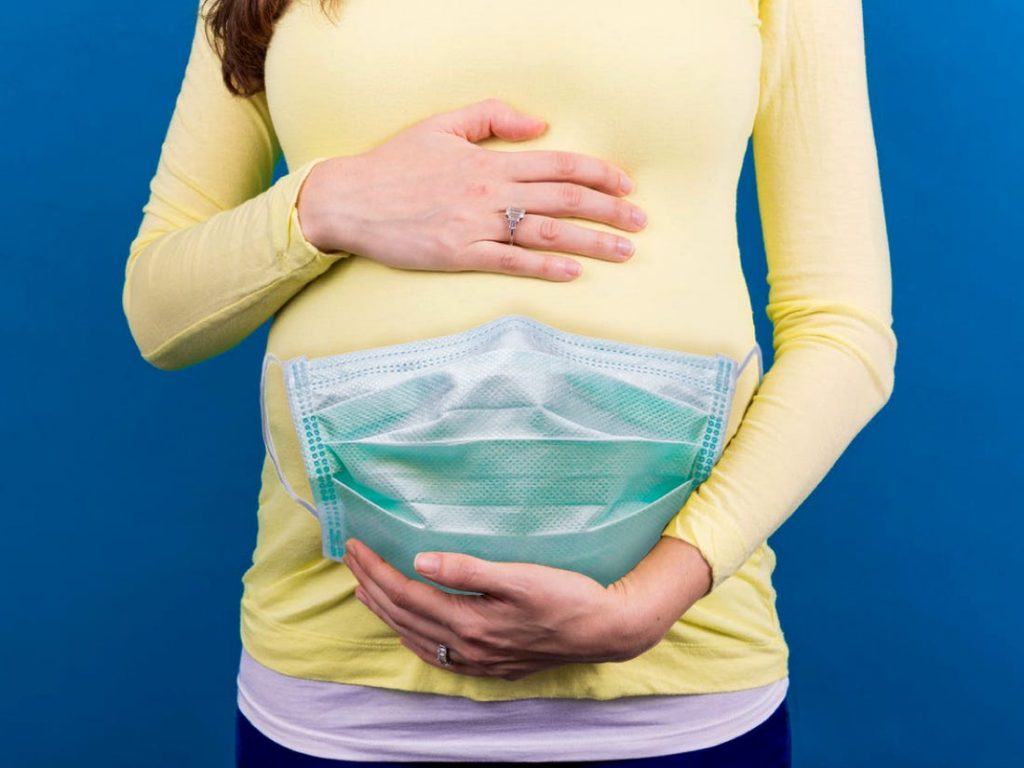 Helping to Keep You and Your Baby Safe During COVID-19
Your health and the health of your baby is our #1 priority here at Cherokee Women's Health. Following are tips and advice to help ensure the health of you and your baby. Together, we will get through this.
Dr. Litrel shares how to stay safe, calm, and protected during pregnancy.
Tips for Boosting Immunity
Read Dr. Haley's Tips on caring for yourself and boosting your immunity during COVID-19 to help protect the health of you and your baby.
According to the CDC, it's unknown if pregnant women have a greater chance of getting sick from the Coronavirus, or COVID-19, than the general public. It's also unknown whether pregnant women are more likely to have serious illness as a result. It's important for pregnant women to protect themselves.
Tips for Emotional Health
Read Emotional Health During Pregnancy for tips and resources to help you stay happy and healthy during this trying time.
---
Pregnant Patients Share Their Stories During COVID-19
Cherokee Women's Health patient Rebecca was in her third trimester when COVID-19 began. Read about her journey and what her life is like now with a newborn.
Nicole gave birth to baby Maverick during COVID-19. She shares her story and offers advice on how to get through it while keeping her, her unborn baby and entire family safe.
Sarah had a high-risk pregnancy in a new country during the COVID-19 pandemic. Read about her unique situation and the advice she offers new moms.
---
CLICK BELOW for more information on Coronavirus in pregnancy.